Quality Cabinet Painting Services in Main Line, PA
If you're looking to get a professional cabinet painting, you can't go wrong by leaving the work to the experienced Main Line painters at Mike Jasinski Painting. We provide this service with the same care and quality that we offer our other interior and exterior painting services.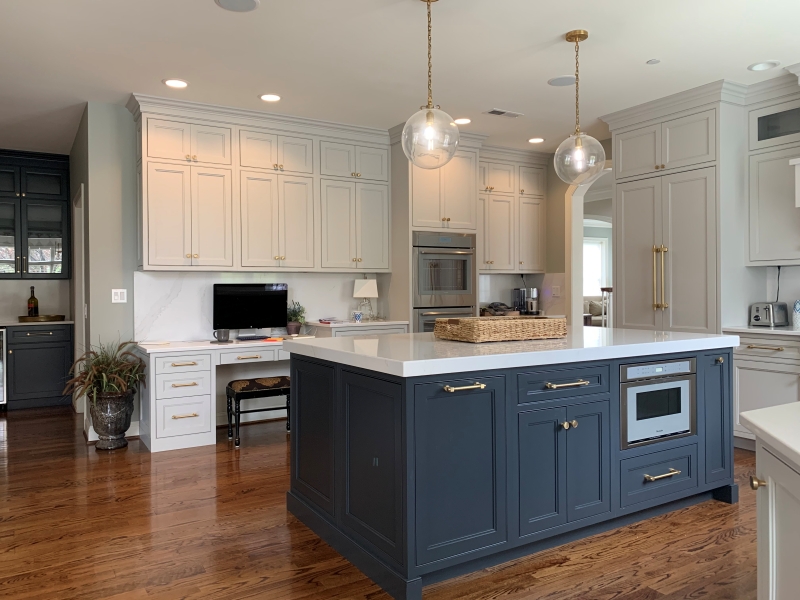 Give Your Kitchen Cabinets New Life
Over time, your cabinets, specifically kitchen cabinets, will experience daily wear and tear as a result of heat, moisture, and regular usage. This can leave your cabinets looking worn and unattractive. Replacing cabinetry is a costly undertaking, but a cabinet painting offers a more affordable solution that doesn't require as much downtime for your kitchen. Having your cabinets repainted can change the look and feel of your kitchen. These updates will give your cabinets an extended lifespan, while also modernizing the look of your home. Making your kitchen cabinets beautiful again by painting them can really make a statement without breaking the bank!
An Experienced Painting Company For Exceptional Cabinet Updates
Cabinets are a significant factor in the overall look and feel of your home. If you are considering a painting update to the cabinetry within your Main Line home, consider the top-notch painters at Mike Jasinski Painting. The cabinetry in your kitchen, bathroom, living room, and more are all areas in which we can greatly improve upon the function and look of your Main Line home. If you're looking to modernize any of these areas, and get the feeling of brand new cabinetry at a lesser cost, reach out to the experienced painters at Mike Jasinski Painting. Your stunning, on-trend, updated cabinets await you.
We Provide Cabinet Painting in the Following Towns in PA:
Ardmore, PA
|
Bala Cynwyd, PA
|
Berwyn, PA
|
Broomall, PA
|
Bryn Mawr, PA
|
Devon, PA
|
Gladwyne, PA
|
Haverford, PA
|
Havertown, PA
|
Main Line, PA
|
Malvern, PA
|
Merion, PA
|
Narberth, PA
|
Newtown Square, PA
|
Paoli, PA
|
Penn Valley, PA
|
Radnor, PA
|
Rosemont, PA
|
Springfield, PA
|
Valley Forge, PA
|
Villanova, PA
|
Wayne, PA
|
Wynnewood, PA
|
Latest Painting News & Tips
January 2021 Newsletter

COLOR TRENDS FOR 2021 After a tough 2020, many are looking forward to 2021. We still don't know what type of year 2021 will be, but based on the color trends, we know what people are hoping for […]

December 2020 Newsletter

'TIS THE SEASON FOR HOLIDAY FUN! The festive season is upon us once again. Even though this year has been far from normal, we are still able to enjoy a few things from the previous holidays. […]
Our Most Recent Projects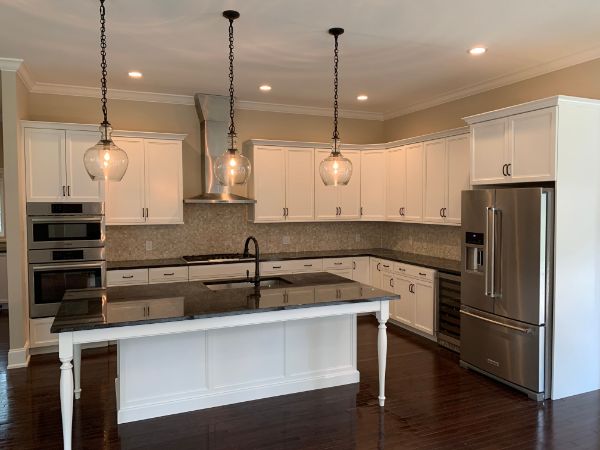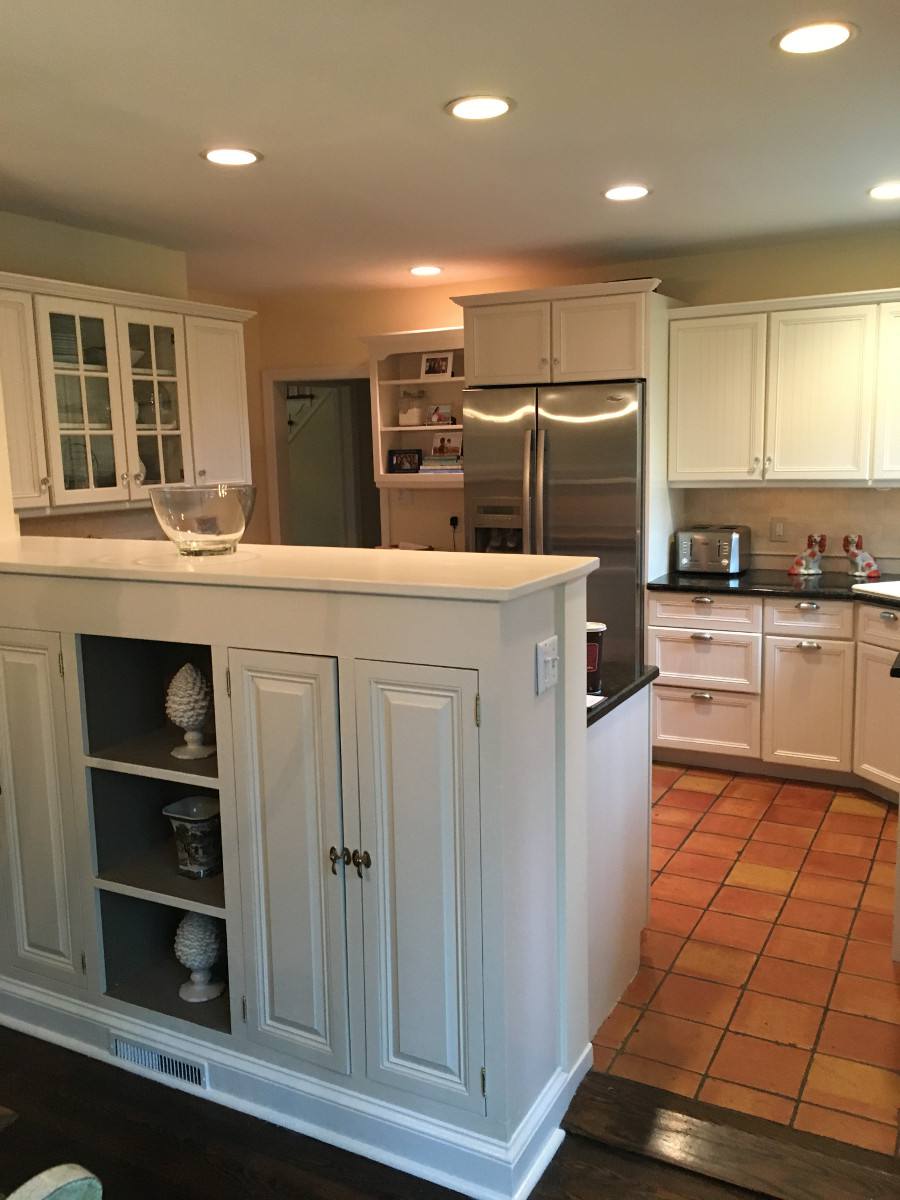 Cabinet Painting in Villanova, PA
Every kitchen needs a refresh from time to time, and what better way than repainting cabinets so they look like new? This Villanova kitchen looks fabulous, thanks to cabinets repainted by Mike Jasins […]
See This Project