Are You Looking For a Gladwyne Painting Contractor Today?
If you are looking for a professional Gladwyne painting contractor that can truly deliver results, you have come to the right place. Mike Jasinski Painting offers painting and restoration services to home and business owners in the Gladwyne area. We offer expertise, attention to detail and personalized service on every Gladwyne painting project, regardless of the scope, residential or commercial.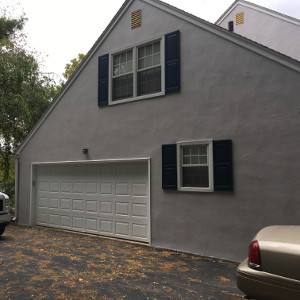 Our Gladwyne painting contractors are professionally trained and EPA Lead Safe Certified technicians that know what preparations, products, and application methods to use when taking care of the painting service needs of our clients in Gladwyne. From interior and exterior painting to restoring decks and power washing exterior surfaces, Mike Jasinski Painting is the Gladwyne painting contractor you can trust for stellar results.
Mike Jasinski Painting - Gladwyne House Painter
Mike Jasinski Painting offers homeowners in the Gladwyne area a variety of home maintenance services to help them keep their property looking its best. Our Gladwyne house painters excel at interior and exterior painting as well as professional power washing.
Why Should You Choose Mike Jasinski Painting as your Gladwyne House Painter?
We have extensive knowledge on paint products, proper application techniques, and preparation methods to ensure a beautiful and long lasting finish for any Gladwyne exterior painting, deck staining, or interior painting project.
You can rely on our Gladwyne painters to: return your calls, keep appointments, and make sure you are completely satisfied when your Gladwyne painting project is complete.
Our Gladwyne house painting team has earned the respect and gratitude of homeowners throughout the Gladwyne area, it shows through our many repeat customers and recommendations.
Our Gladwyne painters care about neatness. When the job is done, you can be certain that the work was performed expertly, and without a trace that we were even there... except for the beautiful end result!
Our Gladwyne house painters are Lead Safe Certified by the Environmental Protection Agency (EPA).
Don't let just anyone with a brush tackle your Gladwyne house painting project. Choose Mike Jasinski Painting and rest assured the job will be done right the first time with a finish you'll be proud of!
Gladwyne Interior Painting
Gladwyne interior painting provides you with the opportunity to express your personality to your family, friends, and guests without saying a word. The paint colors you choose play a large role in your expression – from a warm red to a cold blue, or a brown earth tone to a white accent.
In order for the color – and your home – to look its best, it's important the walls are properly prepared before the start of your Gladwyne interior painting project. At Mike Jasinski Painting, you are guaranteed a quality, professional end result with every Gladwyne interior painting project. You can rely on our crew to provide proper prep work, paints, application and clean up, leaving you with a finish that is sure to please.
Gladwyne painting contractor
Gladwyne house painter
Gladwyne painting company
Gladwyne painting service
Gladwyne interior painting
Gladwyne exterior painting
Gladwyne house painting
Gladwyne commercial painting
Gladwyne painting
Gladwyne power washing
Gladwyne painter
Painting contractor in Gladwyne
Gladwyne Exterior Painting
The exterior of your Gladwyne home or business is your first chance at presenting guests or customers with a positive impression. So it's important that the Gladwyne exterior painting contractor you hire be able to help you properly maintain and portray your properly with a quality finish. From exterior walls to wooden exterior trim, you need to know that the Gladwyne exterior painting contractor you hire will be able to provide you with quality results. After all, the exterior of your home or business is the first thing people see, and it can make or break your curb appeal.
A well maintained exterior paint job should be important to any home or business in the Gladwyne area. Whether you are planning to sell your Gladwyne home or simply want to keep your home safe from deterioration and weathering, routine Gladwyne exterior painting maintenance is a must to keep your property looking stellar.
Depending on the paint, the surfaces and other conditions of the exterior or deck, different approaches may be needed. Just like a home needs to be built on a solid foundation, a quality Gladwyne exterior paint job starts with thorough prep work. Be certain to hire a reliable Gladwyne painting contractor for your exterior painting project to ensure the proper steps are taken to ensure your exterior paint finish will hold up against the tests of time and look as good as it should.
The Services We Provide in Gladwyne, PA
Latest Painting News & Tips
January 2021 Newsletter

COLOR TRENDS FOR 2021 After a tough 2020, many are looking forward to 2021. We still don't know what type of year 2021 will be, but based on the color trends, we know what people are hoping for […]

December 2020 Newsletter

'TIS THE SEASON FOR HOLIDAY FUN! The festive season is upon us once again. Even though this year has been far from normal, we are still able to enjoy a few things from the previous holidays. […]
Our Most Recent Projects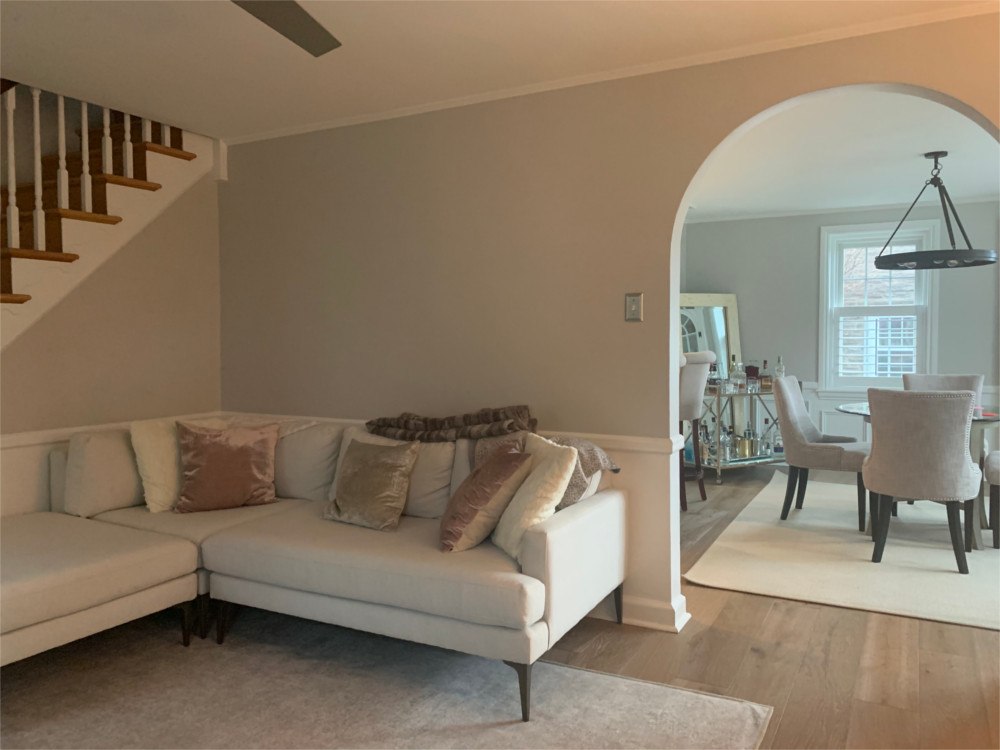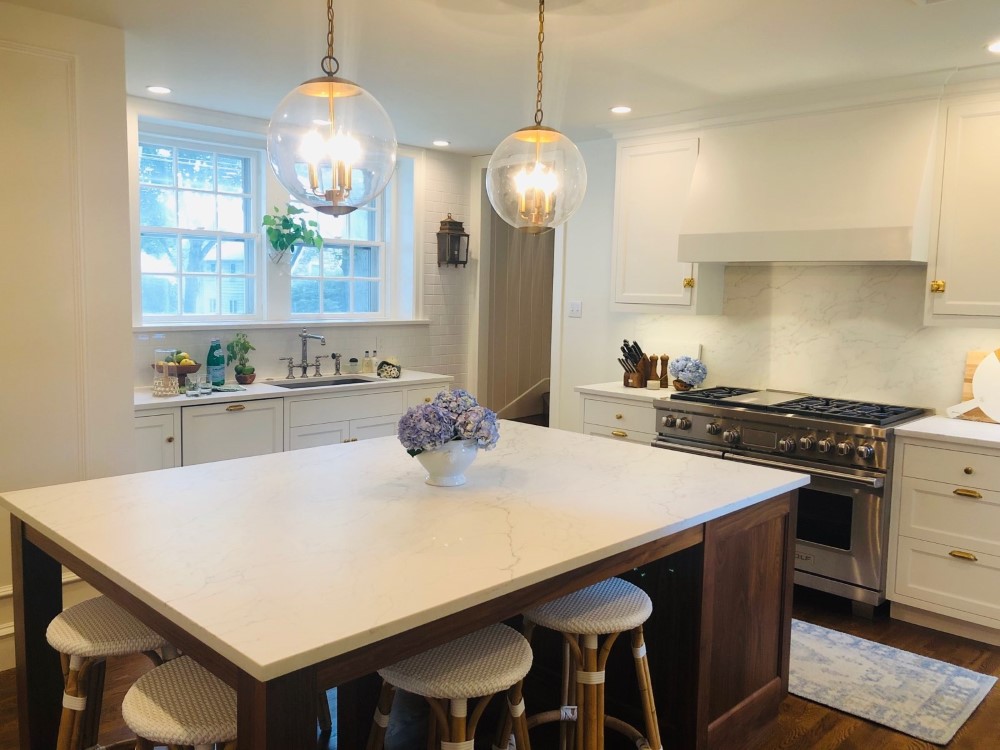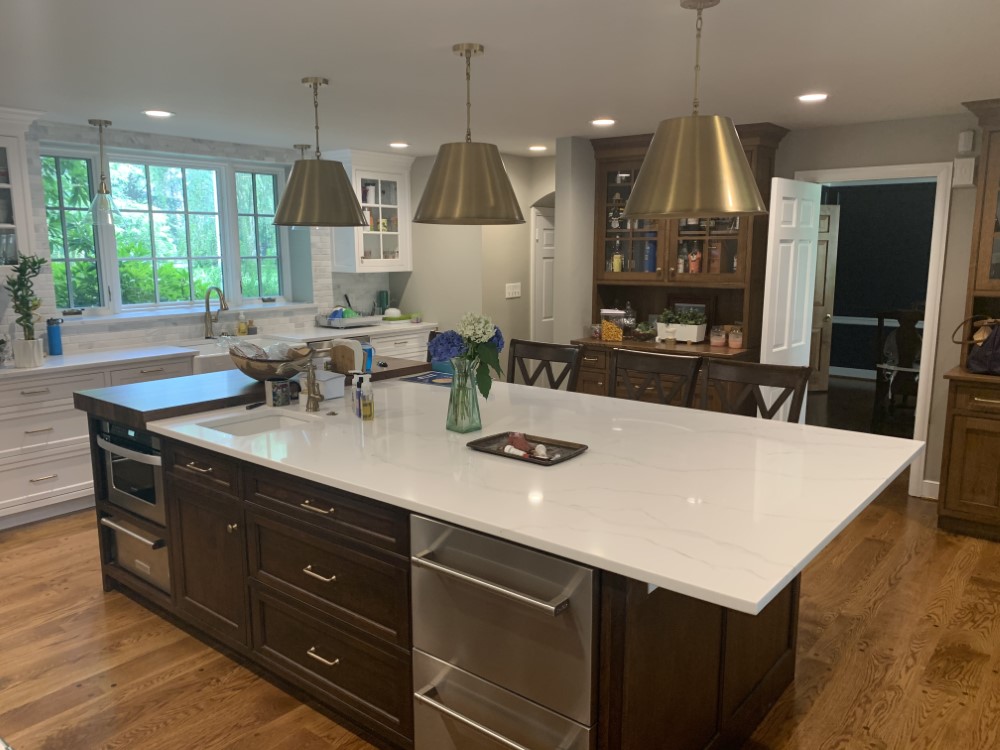 " }}