Paoli Painting Contractor & House Painter and Power Washing
At Mike Jasinski Painting, we provide only the best when it comes to painting your Paoli home or business. Our first responsibility as a professional Paoli painting contractor is to assure that all furnishings, carpeting and floor surfaces are protected. The next step in securing the quality of your Paoli painting project is preparation. In general, trim that is to be painted is usually sanded and filled where needed, and we provide power washing for exterior surfaces prior to house painting in order to ensure the paint is applied to a clean, smooth surface for a long lasting finish.
Paoli house painting is our specialty at Mike Jasinski Painting, and we take great pride in delivering a fantastic looking paint job that will long outlast any other Paoli painting company you are thinking about. We'll work with you on your color scheme if needed, and you can rest assured we will use the highest quality materials available so you can be assured of getting the best possible paint job when you hire us to be your Paoli painting contractor.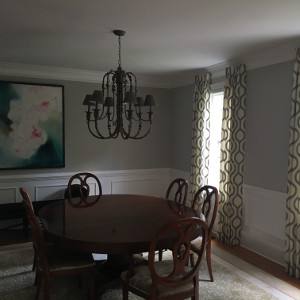 Paoli Exterior Painting
The painting of ones Paoli home is a major decision, and that decision is one that should only ever be trusted to a professional with the experience and knowledge, to handle your job with a 100% satisfaction guarantee. When you make that decision here are some of the benefits of choosing a Paoli exterior painting and other painting services:
We have years of expertise in Paoli painting for residential and commercial properties
We only use quality products and thorough preparations for a long lasting, beautiful finish on every Paoli painting project
We always use communication and constantly keep you informed
We are always on time
We provide accurate, up-front Paoli exterior painting estimates
We are an established Paoli painting company
We are PA State Licensed Painters
We get a lot of repeat customers and referrals, a testament to our stellar work and reputation
We clean up after every Paoli painting project and keep our worksites neat
We are EPA Lead Safe Certified Paoli painters
Paoli painting contractor
Paoli house painter
Paoli painting company
Paoli painting service
Paoli interior painting
Paoli exterior painting
Paoli house painting
Paoli commercial painting
Paoli painting
Paoli power washing
Paoli painter
Painting contractor in Paoli
Paoli Interior Painting
One of the more commonly done home renovations is Interior painting. Paoli interior painting is also an affordable way to give the inside of your home a quick and easy make-over. Interior paint supplies your home a new look without making any changes to its structure. Paoli interior painting is the easiest way to add new appeal to home aesthetics.
Many people like to paint their house on their own, still it is advisable to hire a professional Paoli painting contractor for the task. A professional Paoli painting company does not only give you the perfect finish but also provides you with the best in professional services.
A painting contractor executes Paoli interior painting projects in a more timely and professional manner, thus giving better results than do-it-yourself work. Painting contractors know what materials would suit the best for the climatic and weather conditions in your local area, too. Plus, the Paoli painting contractor is well aware of the local trends in the market. Moreover, a painting contractor's crew would be able to wrap up and complete your Paoli interior painting project within a fraction of the time that you would have taken to paint your house single-handedly.
Always hire a professional Paoli painter instead of getting the complete home improvement done. This will fit better into your budget if that is your concern. Most painting contractors do interior painting, exterior painting, wallpapering, paint removal, paint preparation, and special finishes, give you a wide range of cost effective options for sprucing up your home.
Paoli Power Washing
Never put your home in just anyone's hands, and be careful not to make the mistake of undertaking a task thats just to big for yourself. Always trust the experts of Mike Jasinski Painting, to get your power washing done right. With the correct mix of gentle cleaning chemicals, and pressure we can take the exterior of your Paoli house and bring it back to that sheen and shine you remember.
The Services We Provide in Paoli, PA
Latest Painting News & Tips
January 2021 Newsletter

COLOR TRENDS FOR 2021 After a tough 2020, many are looking forward to 2021. We still don't know what type of year 2021 will be, but based on the color trends, we know what people are hoping for […]

December 2020 Newsletter

'TIS THE SEASON FOR HOLIDAY FUN! The festive season is upon us once again. Even though this year has been far from normal, we are still able to enjoy a few things from the previous holidays. […]
Our Most Recent Projects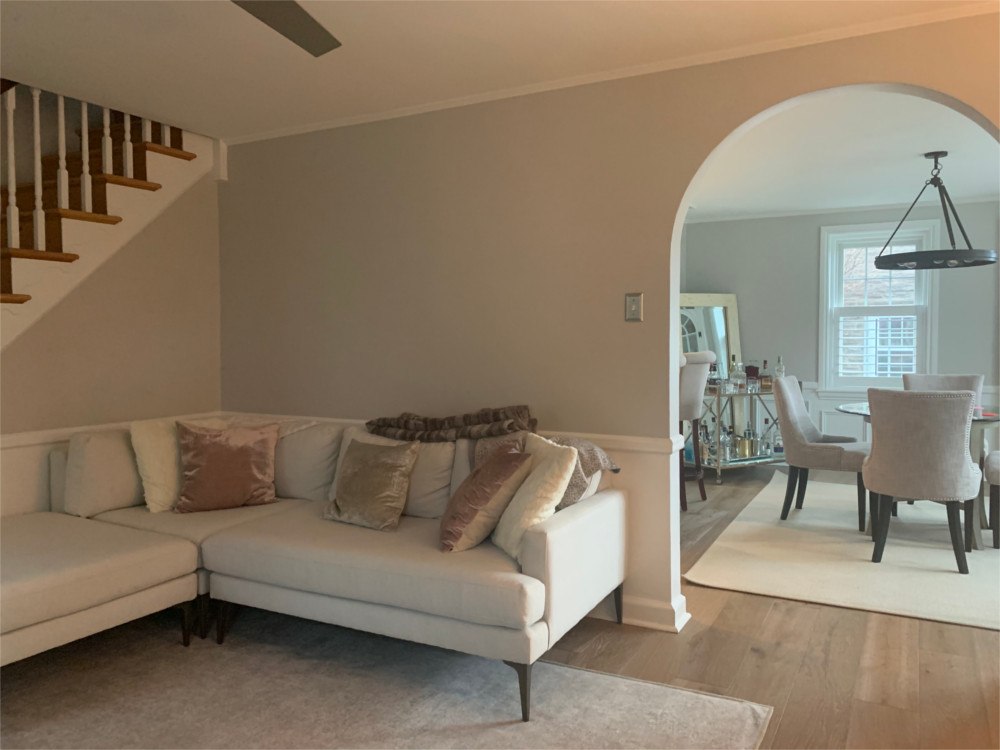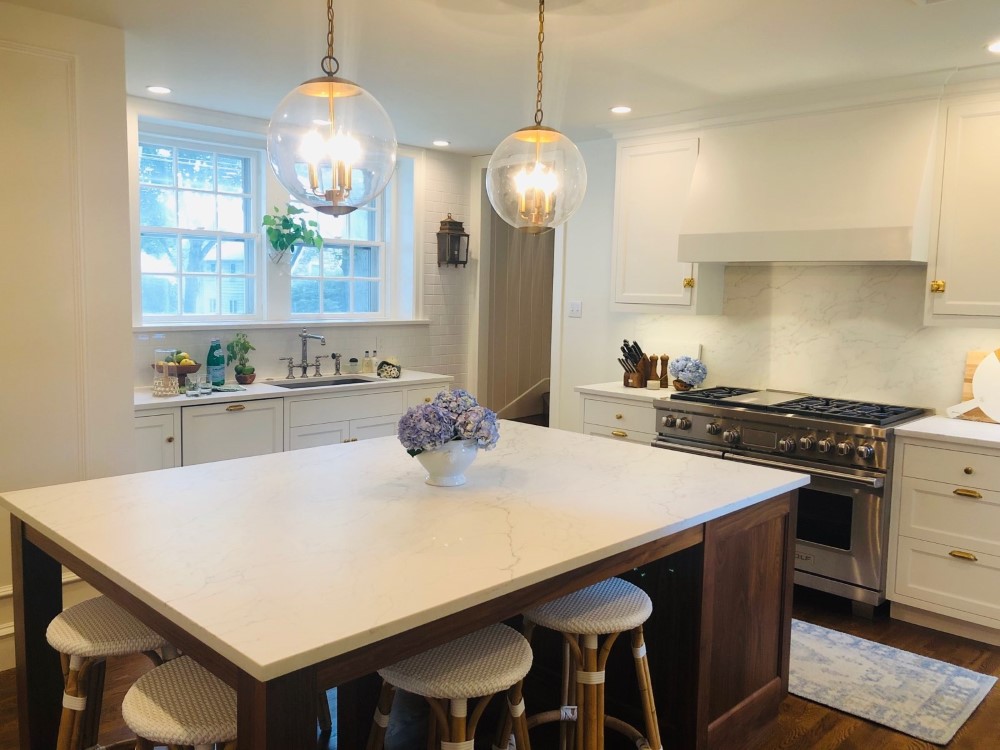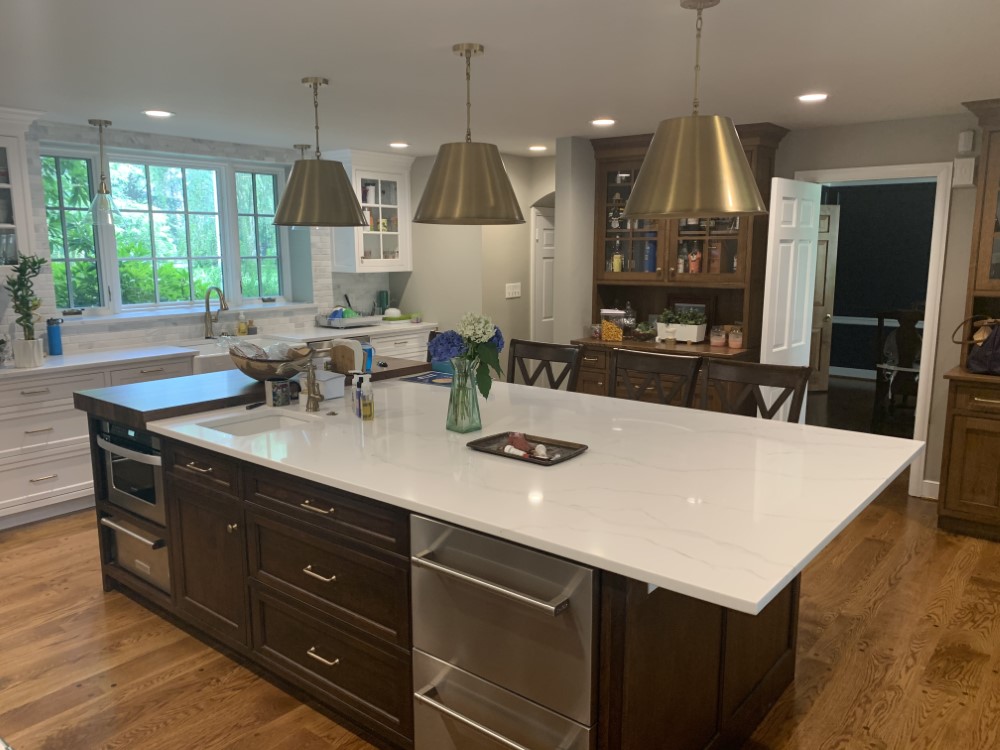 " }}