RESOLUTIONS THROUGH THE AGES
Did you know that New Year's resolutions are not a new concept? This tradition goes as far back as 2000 B.C., when a common resolution was the returning of borrowed farm equipment.
This article by Almanac.com, How Did the Tradition of New Year's Resolutions Start?, outlines even more history behind the idea of resolutions, and lists the top 10 made in the 1940s compared to today. Surprisingly, there is some crossover between the two!
The article also offers some tips for sticking to those resolutions that always seem to slip away after the motivation of the first few week's wanes.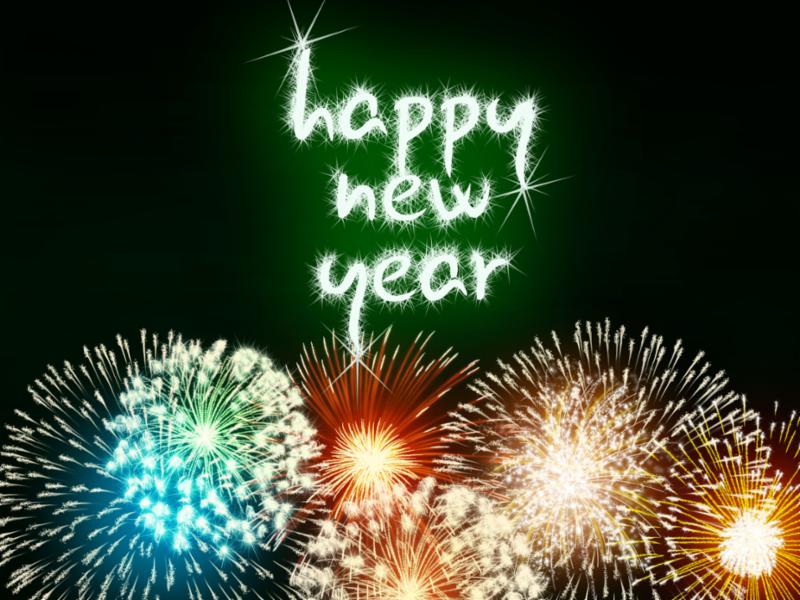 NEW YEAR, NEW HOME UPDATES
It's that time of year again! The turn of the New Year is the best time for setting goals or creating a fresh start. Have you thought about what you want to achieve with your home this year?
Whether you've moved recently and are making a new house a home, or if you've been in your place for many years and are ready to give it a refresh, we want to help you achieve your home goals in 2023. Our experts can help with:
Cabinet Refinishing and Painting – This is our service that is gaining the most popularity at the moment. Rather than go through an entire renovation, we can carefully and expertly refinish and repaint your existing kitchen cabinets to a more updated color. White is the most popular choice, but gray, navy blue accents, and other neutrals are also common and look elegant and modern.
Interior and Exterior Painting – Our bread and butter, this service is the mainstay of our business. Just read through our many 5-star Google reviews to see how often our team is praised for their cleanliness, professionalism, timeliness, and expert skills.
Power Washing – With the turn of the New Year, Spring cleaning is not that far off! This is one of those home improvement services that once you have it done, you'll wonder why you didn't do it sooner. We can take years off of your home and transform its curb appeal for you.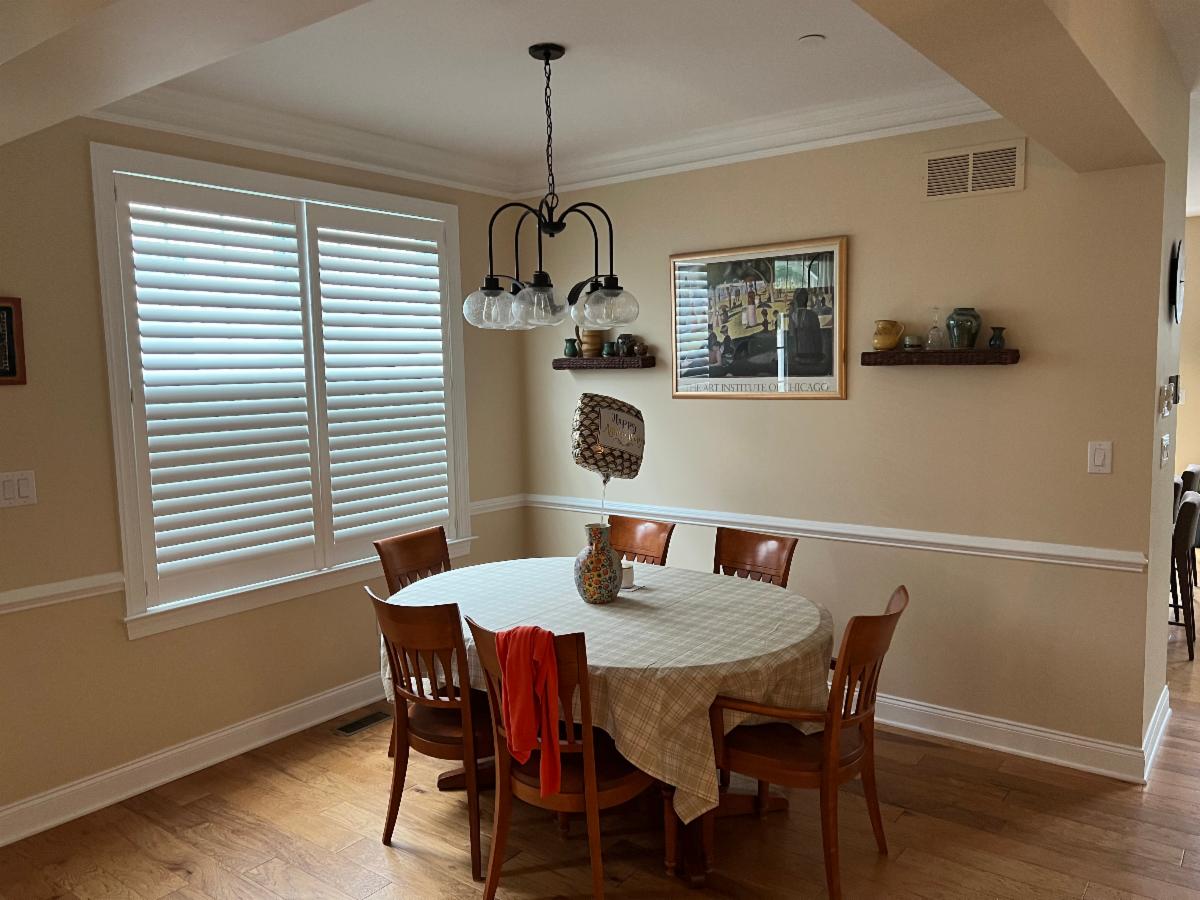 PROJECT SPOTLIGHT |

DEVON

The Mike Jasinski Painting team completed another multi-room update in this Devon home recently. Updated spaces include a living room with high ceiling, kitchen and first floor common area, basement, master bedroom, and kids' rooms.

A palette of soft, warm neutrals were chosen for this whole home update, including Sherwin-Williams's Irish Cream, Ivory, Glad Yellow, Accessible Beige, and Little Boy Blue.

To view more projects visit our Latest Projects page.
Our Most Recent Projects