Today is a Good Day
This month's edition of the newsletter is a special one, featuring Today Is A Good Day, a local charity started by Martha and Paul Sharkey.
The mission of Today Is A Good Day is to provide personal and financial support for families who experience the Neonatal Intensive Care Unit (NICU).
The Sharkey Family, pictured left, founded Today Is A Good Day in honor of their daughter Claire Josephine, and in memory of her identical twin sister, Mary Gladys. Claire and Mary were born over 4 months early at just 23 weeks and 5 days. Claire spent 103 days in the NICU. Following their extended stay in the NICU, they discovered there was a gap in care that parents receive during the turbulent time. Many parents are faced with making extremely difficult and life-changing decisions on behalf of their child.
Today Is A Good Day helps families recognize that they are not alone, listen to their concerns, and provide resources to help them during their journey. These resources include Care Packages, emotional support, direct financial support, Navigate the NICU Sessions for parents currently traveling the NICU journey, an online community of support, podcast channel and so much more!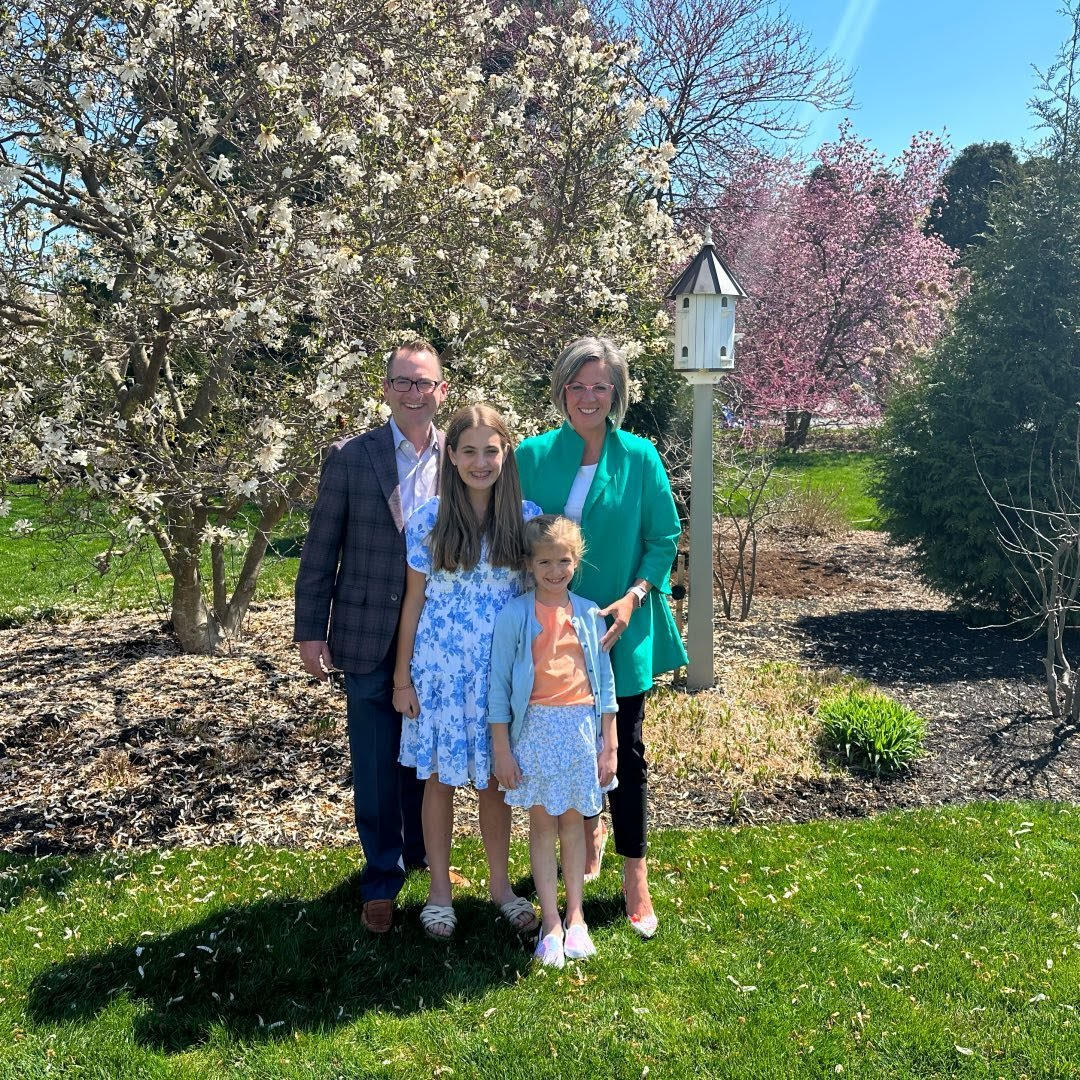 Donations can be made by using the QR code below!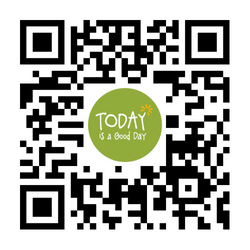 or you can Click Here
Upcoming Events
---
PUTTS FOR PREEMIES – May 20th | Freddy Hill Farm
THE MIRACLE MILE – July 16th | Elmwood Park Zoo
INTERFAITH REMEMBER SERVICE FOR PREGNANCY, INFANT, & CHILD LOSS – August 29th | Fairmount Water Works
RALPH SCHRAGER MEMORIAL FUND GOLF OUTING – October 16th | Commonwealth Country Club
TIAGD FAMILY BRUNCH – November 12th | Normandy Farm
MIRACLE BALL 10TH ANNIVERSARY CELERBRATION – April 19, 2024 | The Franklin Institute
---
You can learn more about Today Is A Good Day in this brief video.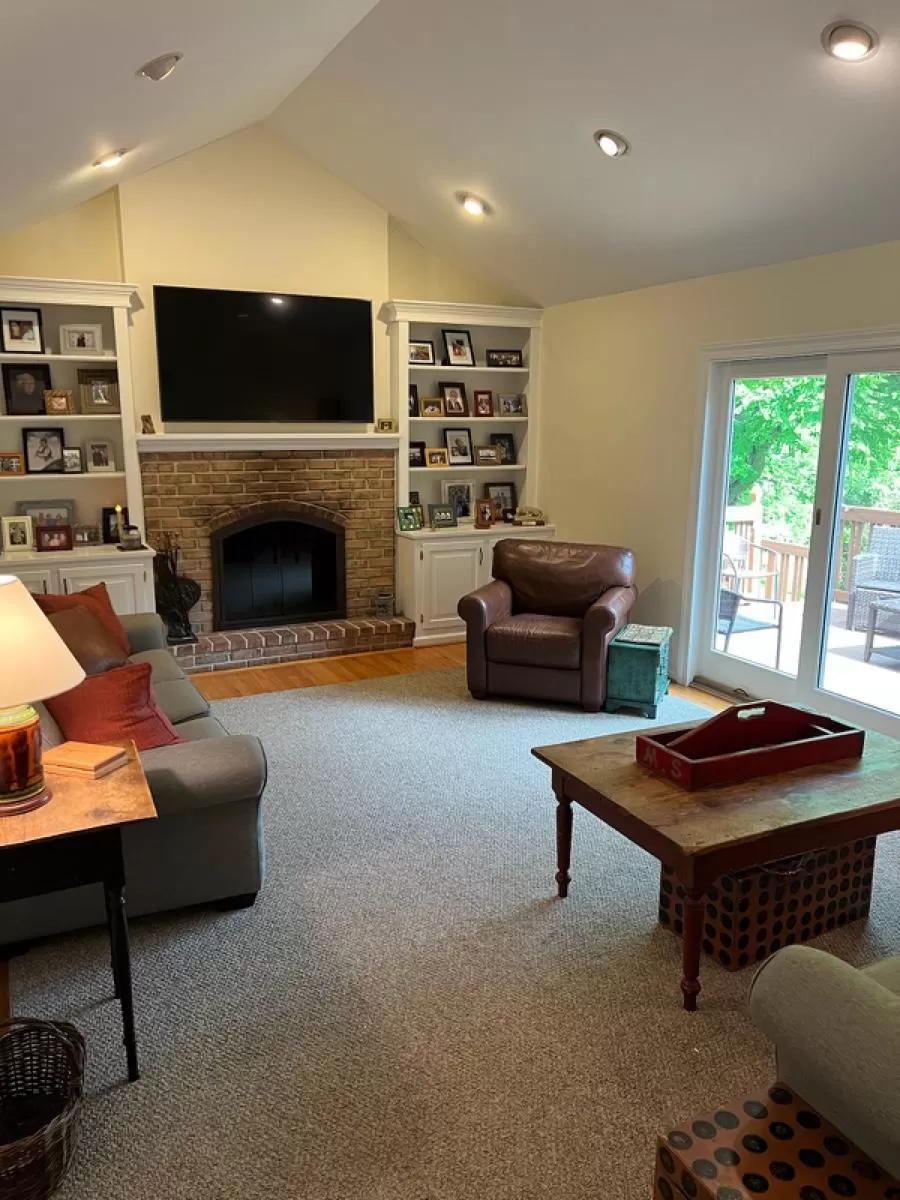 PROJECT SPOTLIGHT
WYNDMOOR, PA
Hardworking, honest, and detail oriented are the words I would use to describe Mike Jasinski Painting. We have had the pleasure of working with Mike and his team over the past 7 years on multiple projects.
Mike provides clear and fair written estimates for every job. Mike and his team do an excellent job of prepping the area to be painted and cleaning up each day when they are done.
If you are looking for a great painter in suburban Philadelphia, look no further than Mike Jasinski Painting." -Martha Sharkey
To view more projects visit our Latest Projects page.
Latest Newsletters
Fall Cleaning – Is Your Home Ready for the Winter Months?

With the change of seasons, weather, and the transition back to school, it's the perfect time of year for a fall cleaning of your home. Some of the benefits of a fall cleaning include getting your home ready for the cooler months, especially with holiday gatherings around […]

Main Line Monopoly: A Must-Have For Any Main Line Resident

Monopoly Main Line, PA Edition is available for purchase from Amazon here! This is the traditional Monopoly game where you'll invest in houses and hotels to build your fortune, while watching out for taxes, jail, and bankruptcy along the way, centered around familiar Main Line sites such […]
See More Articles
Our Most Recent Projects