Spring Cleaning? Here's How Painting Fits In
Spring has (almost!) sprung, and for many of us, the warmer weather signals that time of year to tackle deep cleaning within our homes.
With that in mind, the Springtime season can be an optimal time of year to have your interior paint updated. A freshly painted wall is a clean wall, and having multiple clean walls throughout your home really makes things feel new again.
In addition, when we carefully move your furniture to access the areas we need to paint behind them, there can be years of dust lurking behind those items. Our team cleans all of those difficult-to-reach areas before putting your room back together, taking the stress of those tasks off of your hands.
Finally, the Mike Jasinski Painting team has received endless praise from our previous clients on cleanliness and care of the workspace and your home. We will leave things just as you had them, but new and improved!
Check out what our satisfied customers have had to say here.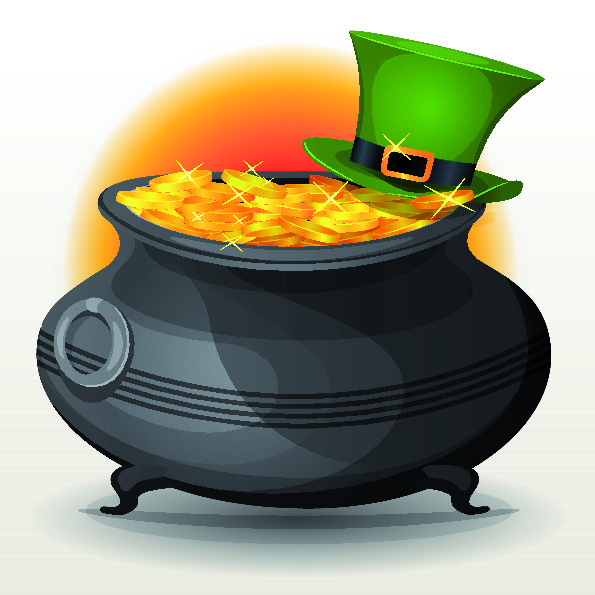 SAINT PATRICK'S DAY HISTORY

Saint Patrick's Day is just days away, and while many of us associate this holiday with wearing green and drinking beer, there is a lot of history behind the day, and Saint Patrick, himself.

This article from History.com talks about the real Saint Patrick, the origin of leprechauns, the sacred shamrock, and even dispels some myths. Be sure to check it out so you can not only bring the luck of the Irish with you on the 17th, but some fun facts to share with family and friends, too!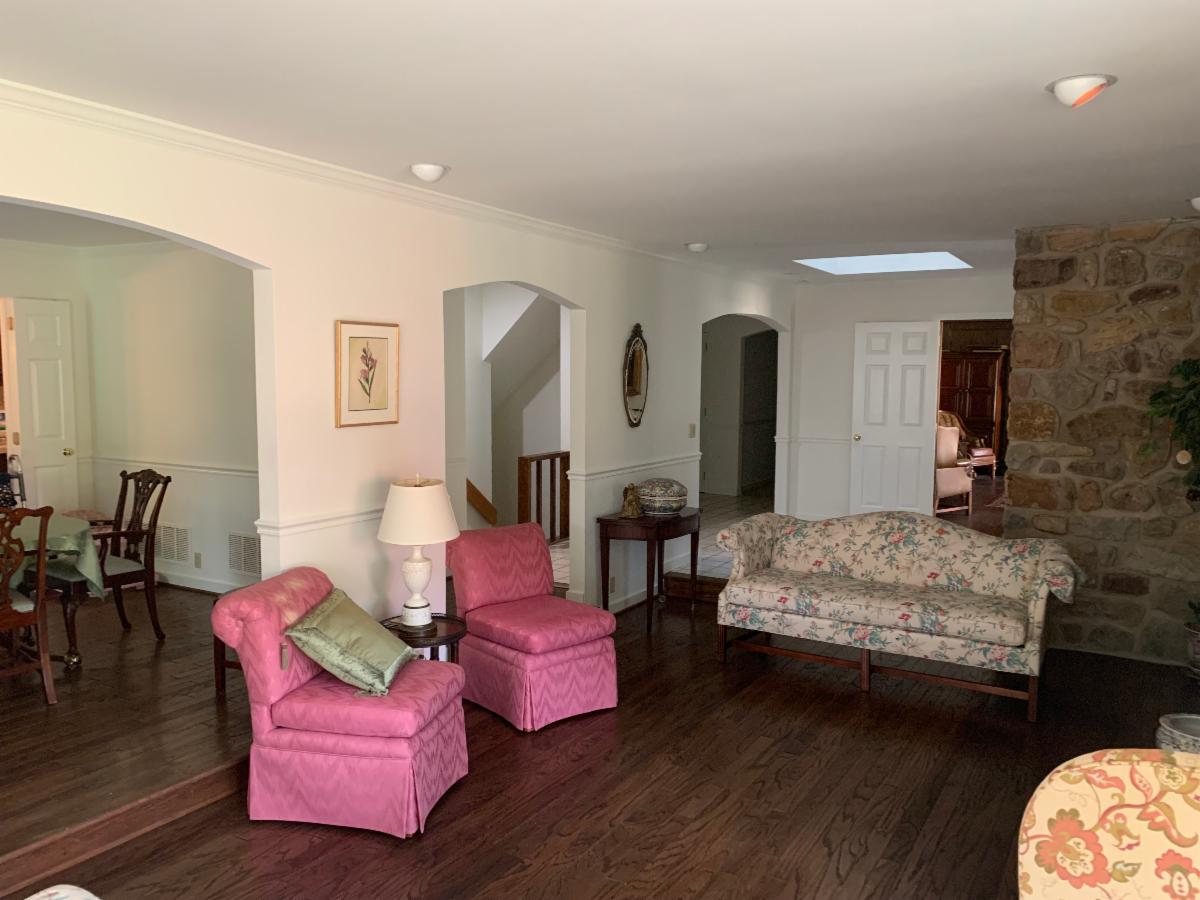 PROJECT SPOTLIGHT |

BRYN MAWR

The Mike Jasinski Painting team completed a "stellar" home update in Bryn Mawr, PA.

This quaint, older home was ready for new interior paint in many of the rooms, including the living room, hallways, and master bedroom. The color used throughout was Benjamin Moore's White Dove OC-17 in a flat finish on the ceilings and walls, and in a semi-gloss finish on the woodwork.

The homeowner left us a 5-star review, noting the team's professionalism, cleanliness, and timeliness.

"These guys were excellent and I would highly recommend them for painting. The crew was professional and courteous. They clean up every night when leaving and finished in great timing. Stellar."
-Eric O.

To view more projects visit our Latest Projects page.
Latest Newsletters
Fall Cleaning – Is Your Home Ready for the Winter Months?

With the change of seasons, weather, and the transition back to school, it's the perfect time of year for a fall cleaning of your home. Some of the benefits of a fall cleaning include getting your home ready for the cooler months, especially with holiday gatherings around […]

Main Line Monopoly: A Must-Have For Any Main Line Resident

Monopoly Main Line, PA Edition is available for purchase from Amazon here! This is the traditional Monopoly game where you'll invest in houses and hotels to build your fortune, while watching out for taxes, jail, and bankruptcy along the way, centered around familiar Main Line sites such […]
See More Articles
Our Most Recent Projects