Spooky Season is Upon Us
As the days get shorter and the air gets chillier, before we know it the season for pumpkin carving, tricks & treats, corn mazes, and haunted houses is upon us.For those that are satisfied with local haunted attractions that are put on each year, Visit Philadelphia has compiled a 2022 list of the scariest Halloween haunted attractions and ghost tours in Philly. This list has everything from haunted houses and hayrides to haunted ski lifts – and more!
For the Halloween-loving thrill-seekers out there, there are many haunted places to visit across the United States. These venues have real history, sightings, and paranormal activity that draws visitors in, some even allowing the bravest of guests to stay the night.
This article by Travel and Leisure details 10 Real Haunted Houses Across the United States. Surprisingly, the White House makes the list! Make sure the check out the article to read which presidents and first ladies are rumored to be sticking around.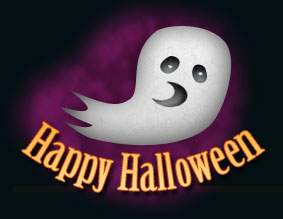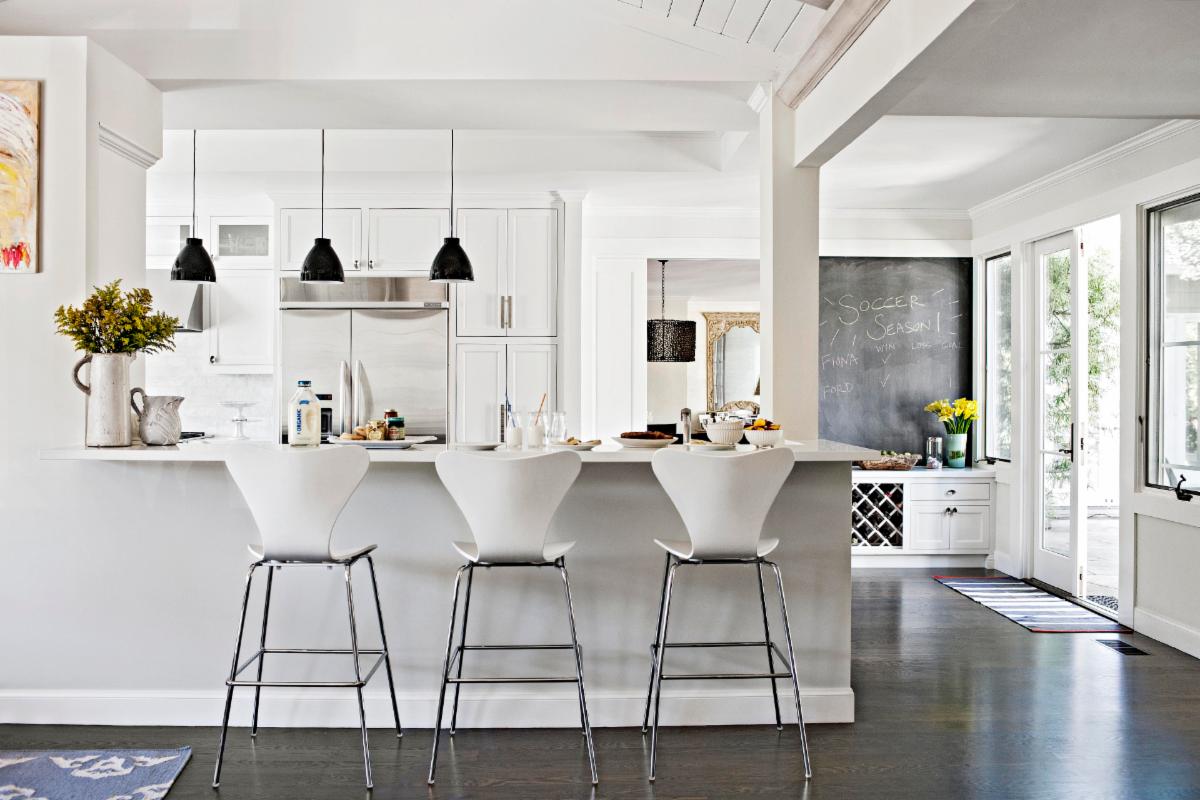 ONE HOME, ONE COLOR?
There was a time when painting a different color in every room or area of the house was a trend. Today, most are going with less is more, and using fewer colors throughout the home.
DIY With Christine's blog, Pros & Cons Of Painting The Whole House One Color, explains the benefits and drawbacks of one seamless look.
As anticipated, the pros outweigh the cons for most homeowners. One or two neutral colors on the walls is an excellent and flexible choice whether you're in your forever home or planning to sell. For details why, check out the article and see if this choice makes sense for your situation.
If you're interested in a whole home, or multi-room update, you can learn more here and fill out the quick contact form to schedule a free consultation.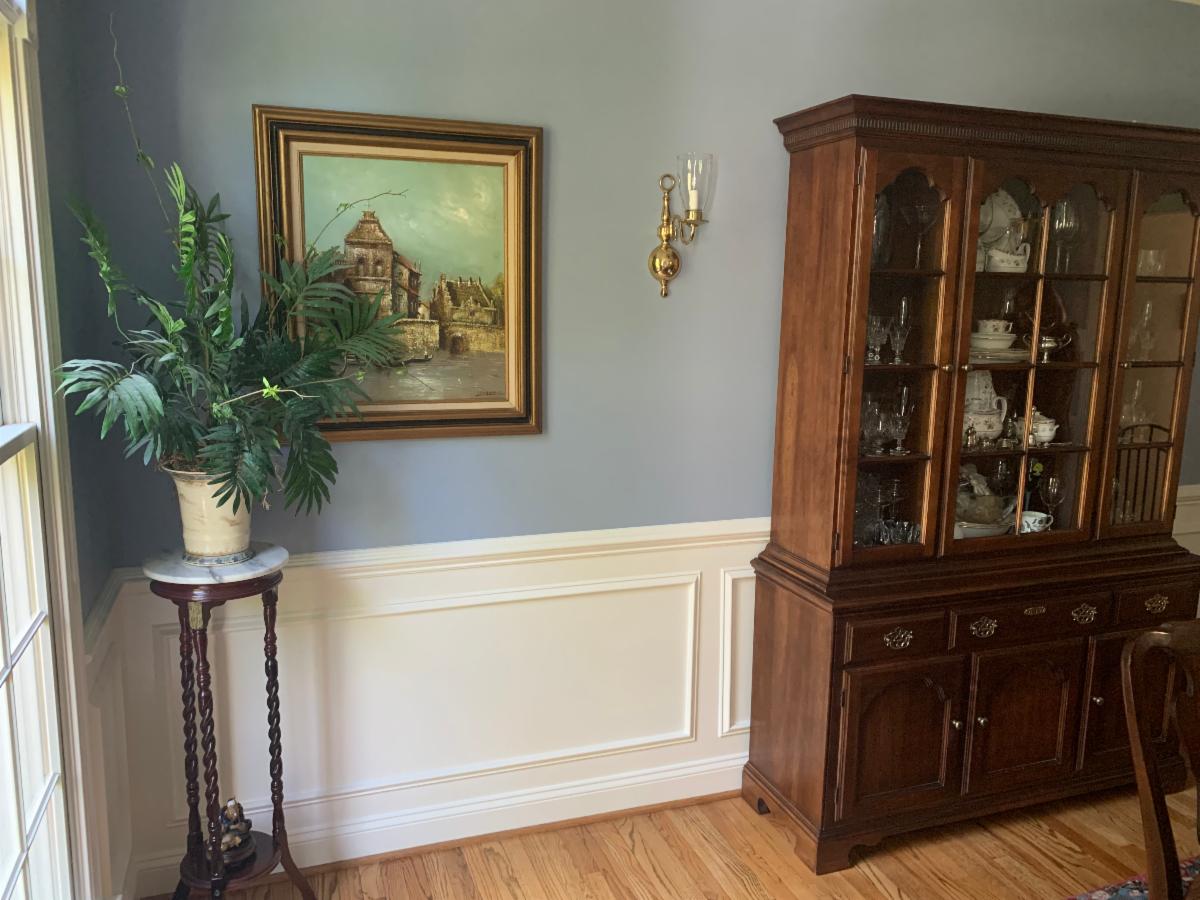 PROJECT SPOTLIGHT:
BERWYN
"Mike's team was very professional and very conscientious. The quality of the work product is high level. The price is on the higher end but the quality justifies the higher price. I would strongly recommend this painter."
-Thomas G.
One of our team's recent projects includes a beautiful client home situated on a golf course in Berwyn. This job started from the outside in, with an exterior paint update, followed by the foyer, great room, master suite, living, and dining rooms.
The spacious layout of this home was enhanced with Sherwin-Williams's River Edge 7517 in the foyer and great rooms, and the master suite updated with Dover White 6385. For the living and dining rooms, we matched a shade of blue that the client had previously used.
The outcome in this home was quite stunning, and as the homeowner put it, "high-level", bringing it on par with the beautiful golf course it resides on.
To view more projects visit our Latest Projects page.
Latest Newsletters
Paint & Lighting – How it Interacts

Light dramatically affects paint color. Have you ever chosen paint samples you liked in the store, only to put them on the wall and see them dry with shades or undertones that previously didn't show […]

Spooky Season is Upon Us

As the days get shorter and the air gets chillier, before we know it the season for pumpkin carving, tricks & treats, corn mazes, and haunted houses is upon us.For those that are satisfied with l […]
See More Articles
Our Most Recent Projects