Fall Cleaning – Is Your Home Ready for the Winter Months?
With the change of seasons, weather, and the transition back to school, it's the perfect time of year for a fall cleaning of your home.
Some of the benefits of a fall cleaning include getting your home ready for the cooler months, especially with holiday gatherings around the corner. Another key importance of this task is the reduction of accumulated dust in your home, which can help ward off sicknesses that we know are also unfortunately a part of this time of year.
This article from Taste of Home has a very thorough cleaning checklist, room-by-room. It's a great guide to help you get started and get your home looking it's best.
Along with all of these home improvement tasks, it's also a great time to consider which rooms might be in need of fresh paint. A new color will completely transform any space in your home, and our expert team will carefully move your furniture and manage any dust or debris in the room – making your fall cleaning that much easier!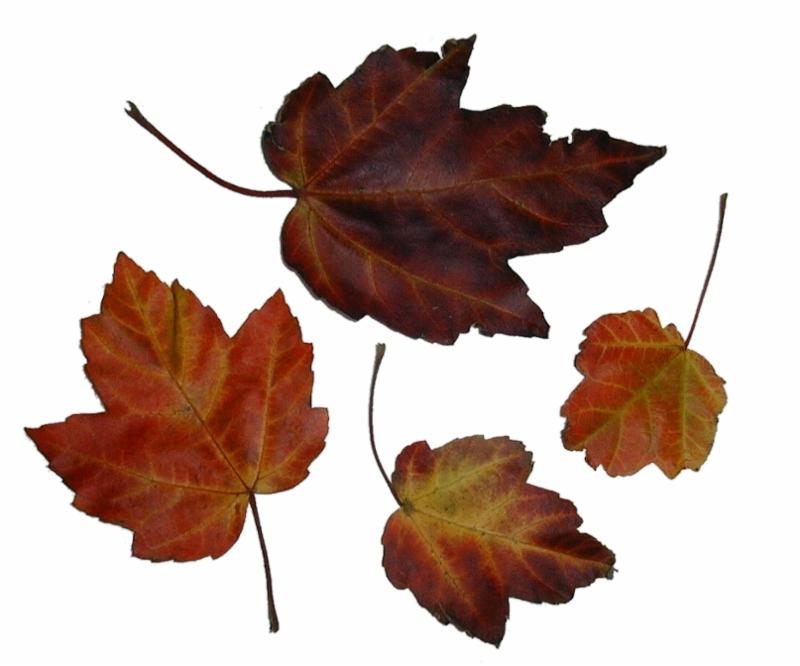 Falling for the Main Line
While fall cleaning is important and certainly has its place, now to the good part of the season – fall festivals, apple picking, pumpkin carving, hayrides, and of course, all things pumpkin spice!
If you're looking for some Oktoberfest and fall festivals around the Main Line, Main Line Today has this great compilation of the best local events.
If you have little ones, or just enjoy the beauty of farms in the fall, here are 21 Farms and Attractions for Classic Fall Fun in the Greater Philadelphia Area in 2023, courtesy of Visit Philly.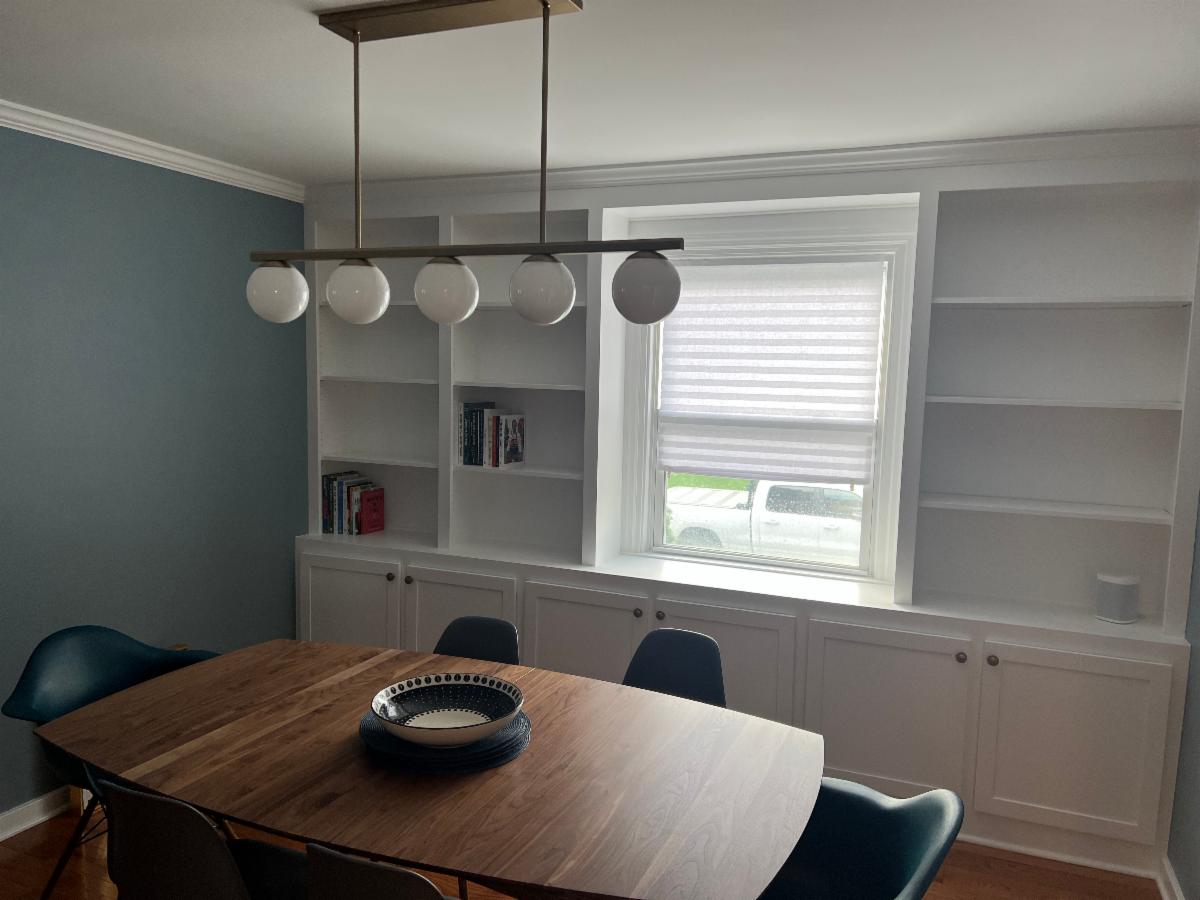 Project Spotlight
We love updating cabinets for our clients, and this recent job was no exception.
This home had a light-colored built-in wooden bookshelf in the dining room, and these homeowners wanted to a more modern look. We followed our usual preparation process, including carefully removing the shelving, followed by sanding and priming, and finally, updated with a beautiful white paint.
The rest of the room was updated in PPG Paints Symmetry, a soft, cool gray with subtle navy undertones.
This home also had a recent addition, where our team prepared the newer walls and woodwork for paint. The den and mudroom were updated with PPG's Whirlwind, and the kitchen with Gibraltar Gray.
To view more projects visit our Latest Projects page.
Latest Newsletters
2024 Color of the Year and a Whole Home Update in Malvern

As we enter the hustle and bustle of the holiday season, we can look ahead to the turn of the new year, knowing it is a great time to relax and reset. Ringing true to that tone, Sherwin-Williams has announced that the 2024 Color of the […]

Painting Illusions of Space

Sometimes a room or space in your home isn't exactly what you want it to be. The room could be too small, too narrow, have low ceilings, or more. Fortunately, painting is art and magic all in one, and can completely transform a space by leading your […]
See More Articles
Our Most Recent Projects