Color Is In For Kitchen Cabinets
Traditional wood cabinets in natural tones have dominated the kitchen aesthetic for years, but recently you may have noticed that white cabinets took over as first as a trend, and then the new normal. While white is still very much "in", we are seeing more colorful hues have a place as well.
Popular up-and-coming choices for kitchen cabinet colors include beiges, which up the level of interest but in a less bold way, greens, either softer green-grays or earthy tones, and deep blues, which offer a classic and striking appearance.
Another trend is a two-toned look, either by doing different colors on top and bottom cabinets or contrasting island cabinetry.
If you're interested in bringing your natural-toned kitchen cabinets out of the early-2000s and into 2023, you can learn more here about our cabinet painting services.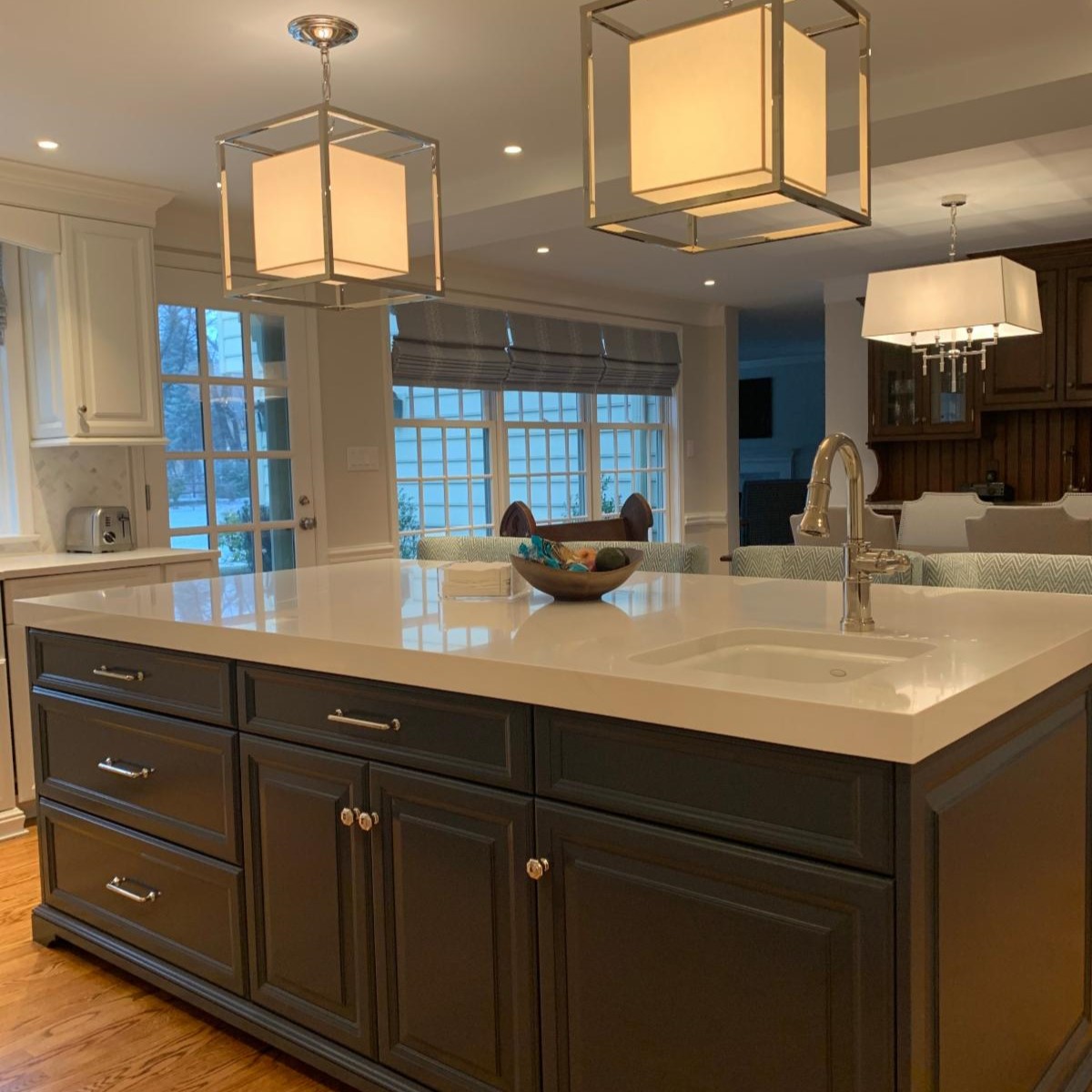 Reds, Whites, and Blues — Sherwin-Williams Expert Picks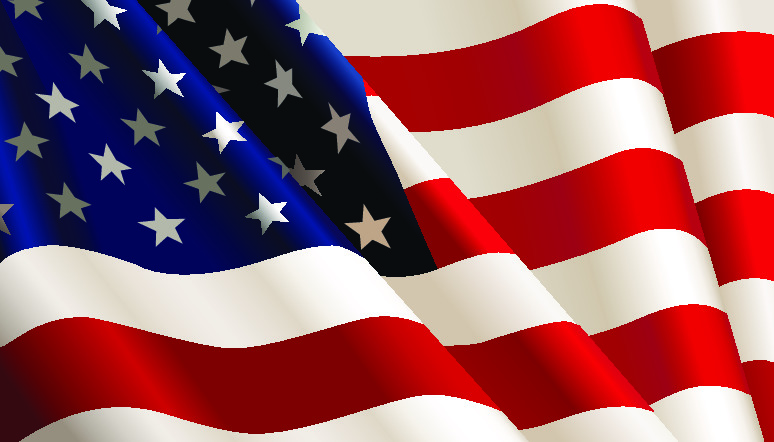 Last week's Fourth of July celebrations kicked off the month with patriotism and respect for the red, white, and blue. In honor of our country's colors, here are some top paint choices in these themes:
Red – Notably the boldest color choice, you may be unsure of how this tone can be incorporated into your home. The 2023 Sherwin-William's Color of the Year, Redend Point, proves that red undertones can actually be calming and warm. More popular reds, including Beetroot, Pale Pink, Polished Mahogany, and Wild Poppy can all be found here.
White – A classic choice in homes for years, white will always remain a staple in interior paint colors. There are countless options of white hues, including warm or cool tones, or truer whites with less pigment. White Snow, Natural White, White Sand, and Sunbleached are all popular choices. Check out Sherwin-Williams's expert picks in whites here.
Blue – A popular and well-loved choice by homeowners, blues are calming, traditional, and look great in a variety of different rooms. Bathrooms, laundry rooms, and bedrooms are all excellent choices to bring in blue hues with their clean and calm vibes. Sherwin-Williams's top blue picks include Dew Drop, Stargazer, Lakeside, and Sea Mariner. View the rest here.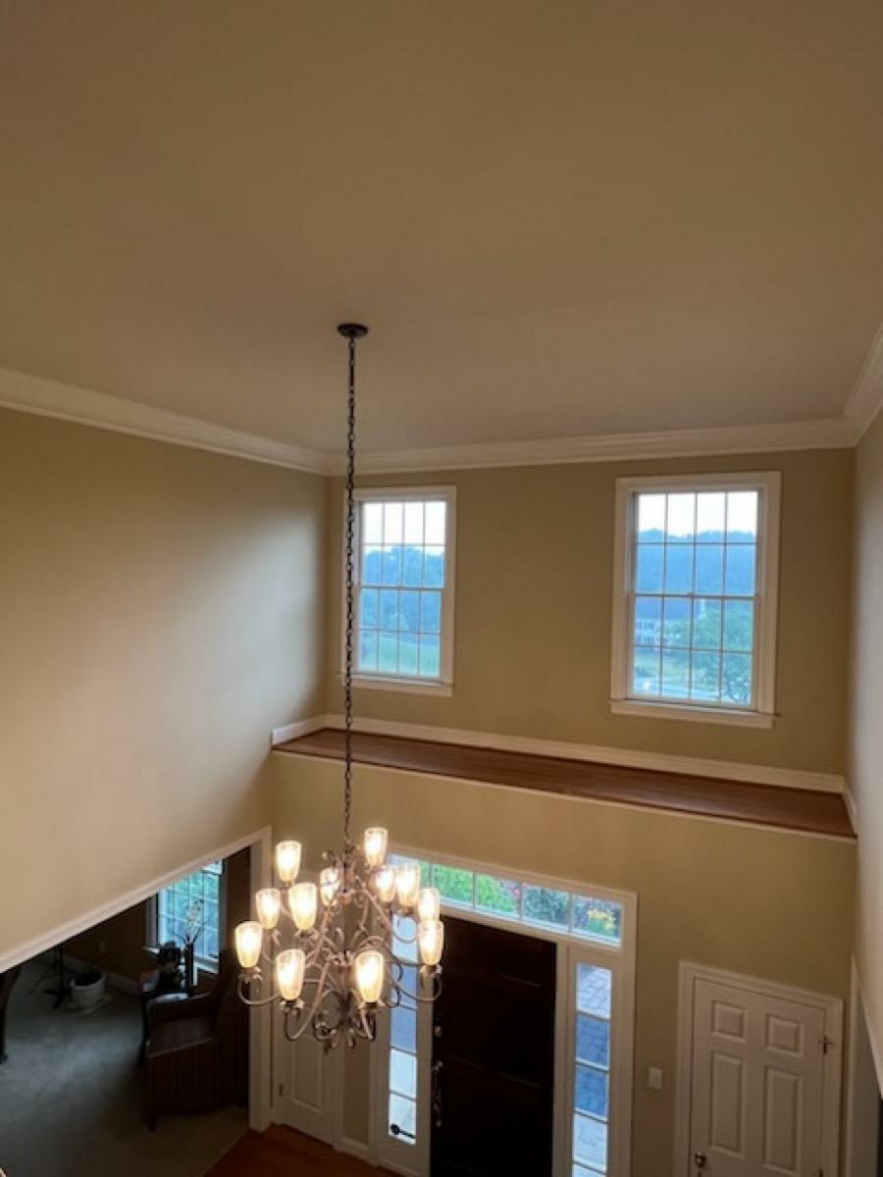 PROJECT SPOTLIGHT
NEWTOWN SQUARE, PA
This month we are happy to highlight a beautiful Newtown Square home where our team completed several areas of water damage repair, as well as updated ceiling paint and exterior trim boards around the top of the house.
This home and others surrounding it were victim of tornado damage from several years ago, which necessitated the water damage repair areas for the homeowners. The ceilings were updated with a simple, but classic stock white color, and exterior trim board with Sherwin- Williams's Polar White 2423.
""We used Mike and his team recently for interior painting, exterior painting and power wash, we are very satisfied with all the services. Mike is very professional and responsive to all the inquiries, works are finished promptly and we will definitely recommend them to others who wants a job well done."
-Ching L.
To view more projects visit our Latest Projects page.
Latest Newsletters
Fall Cleaning – Is Your Home Ready for the Winter Months?

With the change of seasons, weather, and the transition back to school, it's the perfect time of year for a fall cleaning of your home. Some of the benefits of a fall cleaning include getting your home ready for the cooler months, especially with holiday gatherings around […]

Main Line Monopoly: A Must-Have For Any Main Line Resident

Monopoly Main Line, PA Edition is available for purchase from Amazon here! This is the traditional Monopoly game where you'll invest in houses and hotels to build your fortune, while watching out for taxes, jail, and bankruptcy along the way, centered around familiar Main Line sites such […]
See More Articles
Our Most Recent Projects