MONOPOLY IS COMING TO TOWN!
Who doesn't love a good board game, specifically one as timeless as Monopoly?
There is some very exciting news to share for Philadelphia area lovers of this classic. This Fall, a Main Line Philadelphia Edition of Monopoly will be released to shelves. The game is being manufactured by Top Trumps under license from Hasbro, and will incorporate many of your favorite locations and landmarks that make the Main Line so special.
While suggestions of what to include in the game were open to the public this past Spring, that timing has passed. However, the final product should be very exciting and representative of the Main Line's unique character.
Dennis Gavaghen, a representative from Top Trumps has said, "We want to ensure that Main Line Philadelphia Edition Monopoly is an accurate portrayal of what Main Liners love about the Main Line…Anything and everything is up for consideration — Villanova University, Suburban Square, Bryn Mawr College, Autograph Brasserie, Main Line Times newspaper, Merion Cricket Club."
Read more about this exciting release in this Main Line Times & Suburban article here.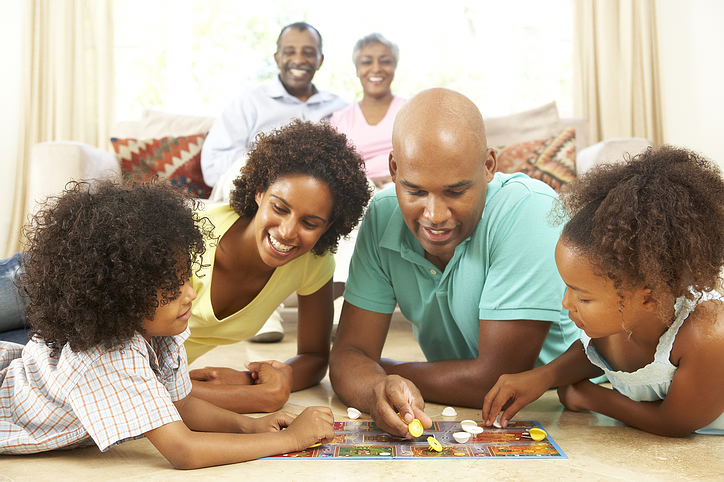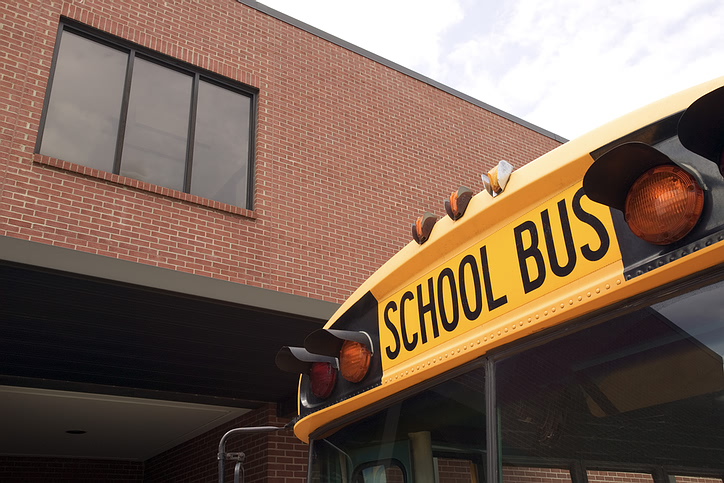 BACK TO SCHOOL – PREPPING THE KIDS AND YOUR HOME
Summers always seem to fly by, and this one has been no exception. It's already that time of year to start gearing up for the start of school.
This Family Handyman article details 14 things to do to prepare your kids and home for the back to school season, including shopping for supplies and organization.
While there are certainly pros and cons to having the kids in school all day, one bonus to consider is that the house is a little emptier, and it may be a great time to initiate any home updates, including interior paint. That way, your home will be refreshed and ready for the holiday season soon to follow!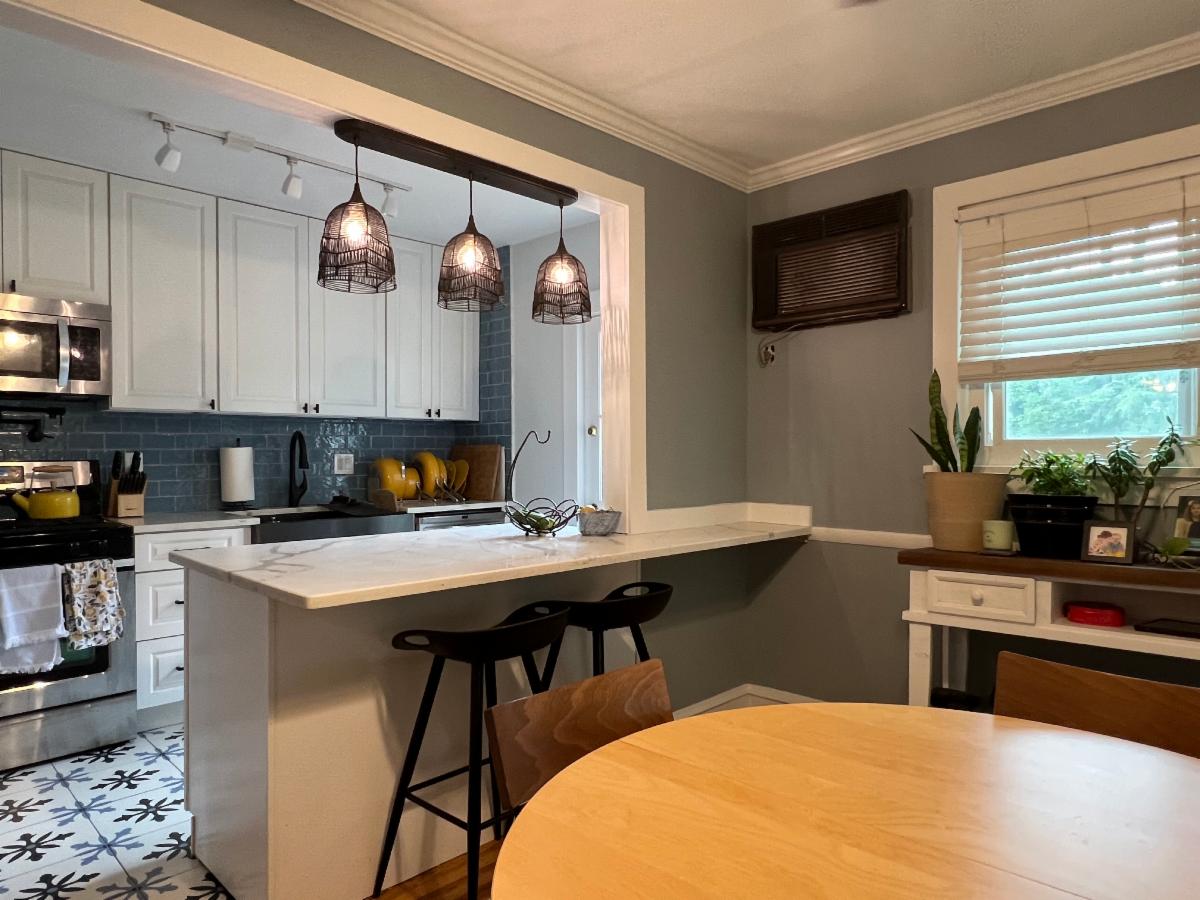 HAVERTOWN HOME UPDATE
A Havertown homeowner with recent renovations had the Mike Jasinski painting team put the finishing touches on their kitchen and dining area.
The renovations that were done weren't quite complete, so our team caulked gaps, filled nail holes, and repaired water damage, in addition to updating the paint with Valspar's Blue Arrow 5001-3c.
The team turned out a spectacular final product with this beautiful and quaint space, and our customer felt like she had "a whole new house". Updating your interior paint, walls or cabinets, is one of the biggest ways you can transform your home into what you want. Changing the color or undertone can create a new look, mood, and feel for any space in your home, and we were happy to do that for this client.
"Mike and his team are incredibly thorough and quite simply do amazing work. I could not be happier with the way my kitchen and dining room turned out, it looks like a whole new house! Alongside a wonderful finished product, the team was super respectful and overall a pleasure to work with."
– Rebecca B.
To view more projects like this visit our Latest Projects page.
Latest Newsletters
What Paint Colors Will Get Your House Sold?

The last few years have been busy for the real estate market. Even with the craze settling down, it's still a great time to sell if you have considered making a move. If your home is going on the […]

Monopoly Is Coming To Town!

Who doesn't love a good board game, specifically one as timeless as Monopoly? There is some very exciting news to share for Philadelphia area lovers of this classic. This Fall, a Main […]
See More Articles
Our Most Recent Projects