Main Line Monopoly
A Must-Have For Any Main Line Resident
Monopoly Main Line, PA Edition is available for purchase from Amazon here!
This is the traditional Monopoly game where you'll invest in houses and hotels to build your fortune, while watching out for taxes, jail, and bankruptcy along the way, centered around familiar Main Line sites such as Ardmore Train Station, Main Point Books, and Treehouse World.
This is a great gift for Main Line residents, or to purchase for your home for a Fall family game night.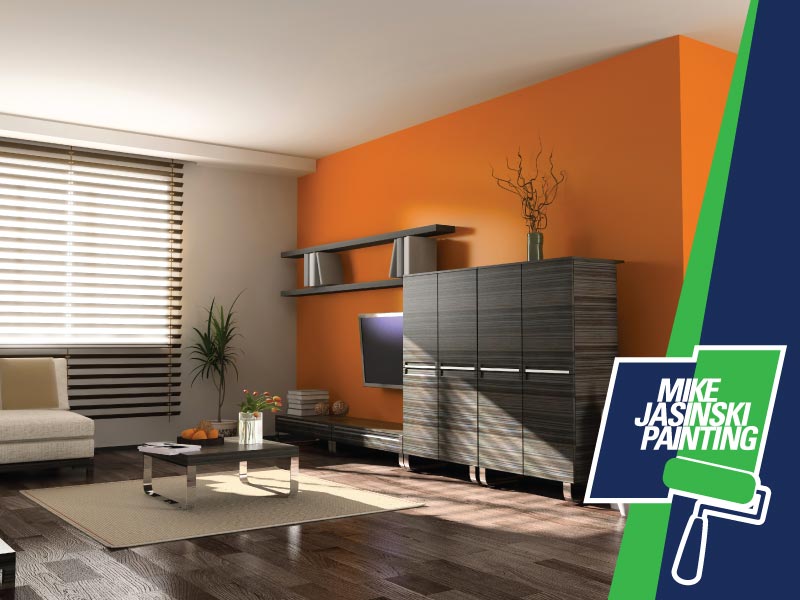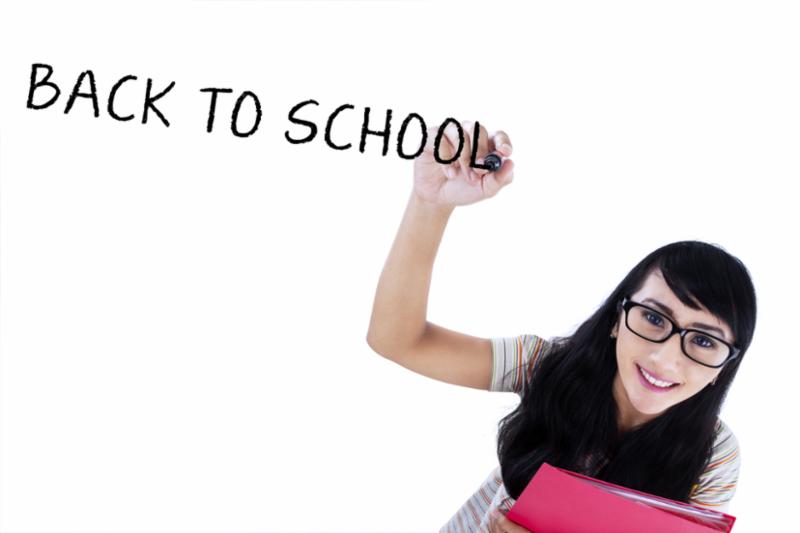 Back To School Is Almost Back
As we enter into the dog days of Summer, the back-to-school season is suddenly upon us.
Whether you're gearing up little ones for full days away from home, or prepping your college-age kids with dorm room supplies to live away, this article by Good Housekeeping has everything you need for back-to-school season 2023, including backpacks, notebooks, lunch boxes, and Amazon deals.
While we know you're going to miss their daytime presence, one bonus to consider is that now that the house is a little emptier, and it may be a great time to initiate any home updates, including interior paint. That way, your home will be refreshed and ready for the holiday season and school breaks soon to follow!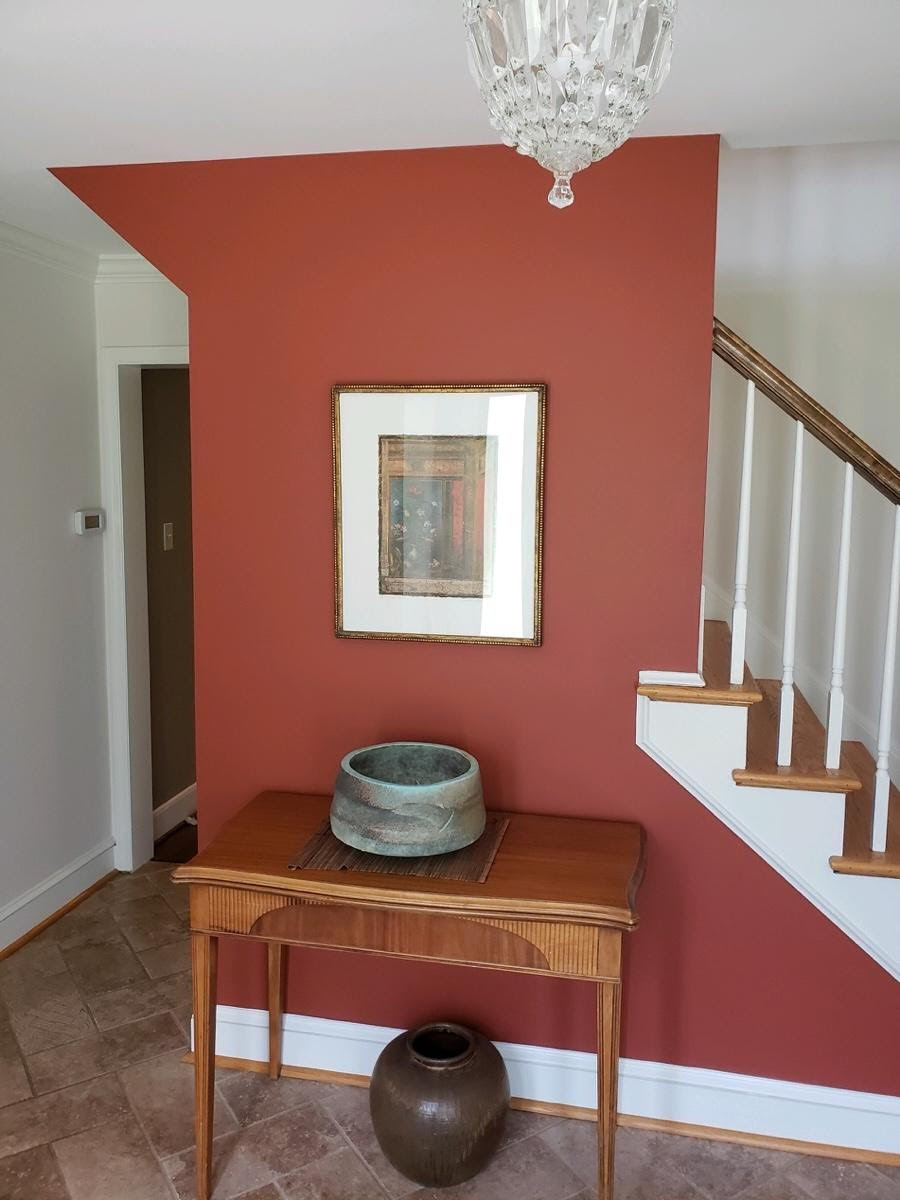 Project Spotlight in Berwyn, PA
Our recent client in Berwyn was referred to us by their next door neighbors, whom we have previously completed a basement update for.
For this home we updated the garage interior, foyer, and most recently, the exterior. The homeowner, an artist, chose PPG 1002-2 Arctic Cotton for the foyer walls, perfectly accompanied by Benjamin Moore's Baked Clay 035 on the accent wall. This choice is a perfect representation of the trending warm-toned terracotta color palette that has become a popular choice.
We are very appreciative of these clients, for their 5-star review, and kind hospitality, in the form of prepared coffee and homemade cookies for the crew every day!
"Great team. Couldn't be happier with their work. Looking forward to working with them in the future."
- Ruth P.
To view more projects like this visit our Latest Projects page.
Latest Newsletters
Fall Cleaning – Is Your Home Ready for the Winter Months?

With the change of seasons, weather, and the transition back to school, it's the perfect time of year for a fall cleaning of your home. Some of the benefits of a fall cleaning include getting your home ready for the cooler months, especially with holiday gatherings around […]

Main Line Monopoly: A Must-Have For Any Main Line Resident

Monopoly Main Line, PA Edition is available for purchase from Amazon here! This is the traditional Monopoly game where you'll invest in houses and hotels to build your fortune, while watching out for taxes, jail, and bankruptcy along the way, centered around familiar Main Line sites such […]
See More Articles
Our Most Recent Projects