July 2020 Newsletter
COLORING CONTEST WINNER UPDATE
We're excited to share the winning images from our Facebook coloring contest! We received many great entries and it was hard to pick just one. Below are our two winning entries. Congrats to Kristina from Newtown Square and Aleena from Villanova! We hope you enjoy your Havertown Pizza gift cards!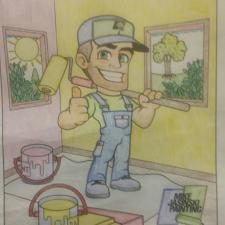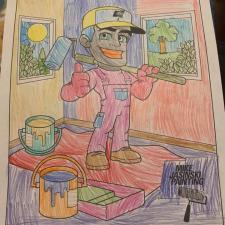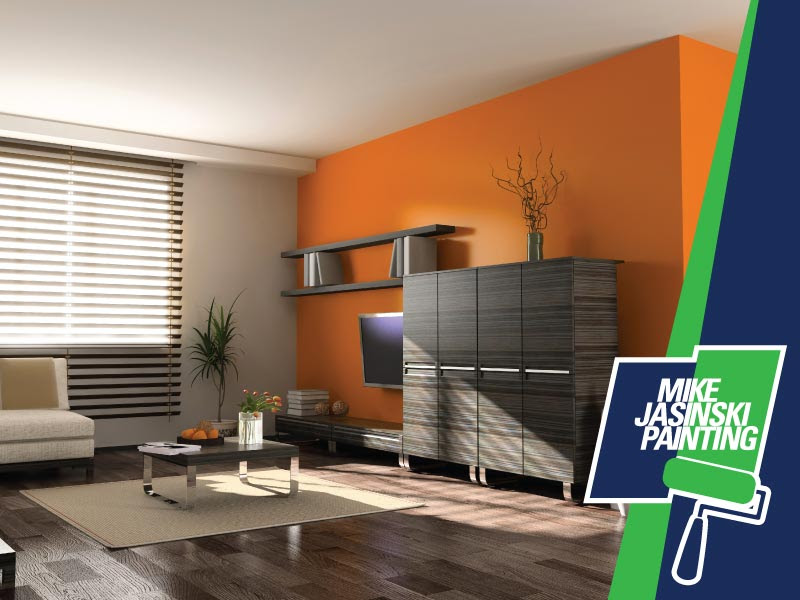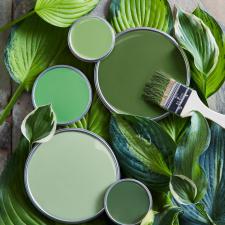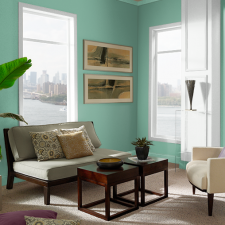 GO BACK TO NATURE WITH GREEN
Photos: Carson Downing, Behr
The color green is making an appearance at the top of the list for most on-trend color. Why? Because it's just so versatile. You'll see it popping up on designer Instagram feeds and the color has recently been recognized by paint experts and designers as a top trending hue. Two shades of green, a vivid chartreuse and a soft sage green, were named 2020 colors of the year by Etsy and Behr, respectively. This popular hue can work as a subtle neutral or a standout accent. Read more to see how you can use green on walls, trim, and more.
PROJECT SPOTLIGHT: KITCHEN MAKEOVER IN ARDMORE, PA
For our latest project in Ardmore,PA, we partnered with a local contractor to complete the interior painting for all of the newly installed woodwork and wainscoting throughout the first floor of the home. The trim detailing was enhanced with a bright white trim color, allowing the other features of the room to pop. The homeowners wanted a modern kitchen so they chose to keep the interior paint palette neutral and simple. This created an inviting and airy feeling to the kitchen and mudroom space. The homeowners also had dining room chairs they wanted to incorporate into the new space, but they didn't match. The Mike Jasinski Painting crew was able to give them new life by applying a white spray finish.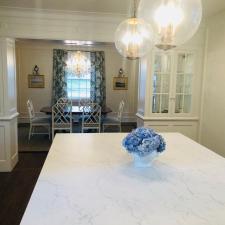 Latest Newsletters
January 2021 Newsletter

COLOR TRENDS FOR 2021 After a tough 2020, many are looking forward to 2021. We still don't know what type of year 2021 will be, but based on the color trends, we know what people are hoping for […]

December 2020 Newsletter

'TIS THE SEASON FOR HOLIDAY FUN! The festive season is upon us once again. Even though this year has been far from normal, we are still able to enjoy a few things from the previous holidays. […]
See More Articles
Our Most Recent Projects