It's A Colorful World! Discover More About Earth Tones
Bring Color Outdoors For Earth Day!
Now that spring has arrived, it's time to think about how to bring color to your garden. Bright and fragrant flowers can attract butterflies and more birds to your home. And without these colorful flowers, the world would be a duller place.
Why not add a few pops of color for Earth Day this year? Check out this article for colorful flowers to get you started. You can also choose to mix it up with a combination of one-and-done flowers or flowers that return every year.
Worried you have a brown thumb and can't grow anything? Try these for a low maintenance garden that any novice gardener can grow!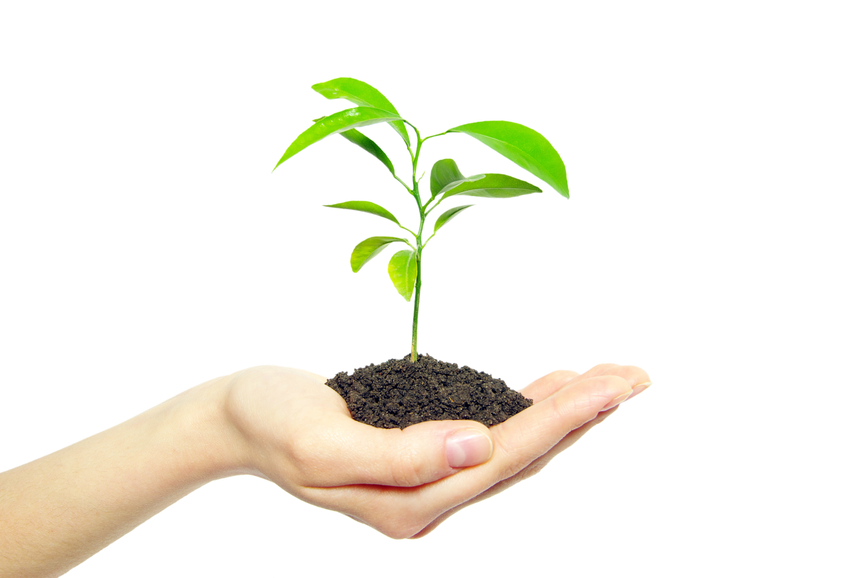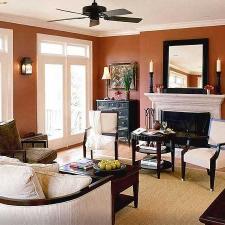 Earth Tones Making A Splash In 2021
Earth tone colors come from the world around us - the dirt we garden in, the green in the grass, and the hues of a spring sunset. These colors tend to give a warm and cozier feeling within a home.
This year, we're beginning to see a rise in more of the earthy colors in the taupes and browns. When paired with complementary accent pieces or woods in a natural finish, these colors truly pop.
But if you're not ready to fully commit to one of the new earthy colors, they can be incorporated in with throw pillows, accent furniture, or paintings.
For some earthy color inspiration for your home, here are the colors that are trending in 2021.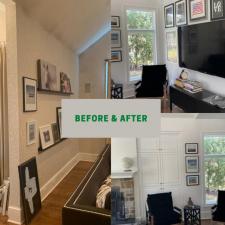 Dated Interior Revitalized In Gladwyne
Interior design trends define a home as well as the look and feel that a homeowner is trying to convey. But what happens when that trend becomes tired and no longer reflects what you want your home to look like? That's where the Mike Jasinski Painting team can help.
For this month's project spotlight, we took a dated trend of wallpaper and removed it to give the home a contemporary and crisp new look.
Throughout the kitchen, breakfast nook, and great room, our team removed all the old wallpaper and blinds, patched and repaired the walls to smooth out imperfections, and applied two coats of the chosen paint color.
Our homeowners desire was to modernize the space and chose Benjamin Moore CC-20 Decorator's White to bright the home. The ceiling and woodwork were also painted white to give the home a light and open feeling. When we were complete, the home looked completely different.
To view more projects like this visit our Latest Projects page.
Latest Newsletters
It's A Colorful World! Discover More About Earth Tones

Bring Color Outdoors For Earth Day! Now that spring has arrived, it's time to think about how to bring color to your garden. Bright and fragrant flowers can attract butterflies and more birds t […]

March 2021 Newsletter

Warmer Days Ahead! This weekend we'll set our clocks ahead an hour in anticipation of shedding the darkness of winter and welcoming spring! In preparation for Daylight Saving Time, her […]
See More Articles
Our Most Recent Projects