February 2021 Newsletter
Fall In Love With Your Home Again By Giving It A New Look!
Over the last year, we've spent a great deal of time at home and maybe you've begun to notice areas that could use an update. So this Valentine's Day, show your home some love.
Now is a great time to start planning a refresh for paint colors. The color trends for 2021 lend themselves to earth tones and pops of color. If you're uncertain about what would work best, our color consultant, Linda is always happy to help.
Book your FREE estimate today and start falling in love with you home again.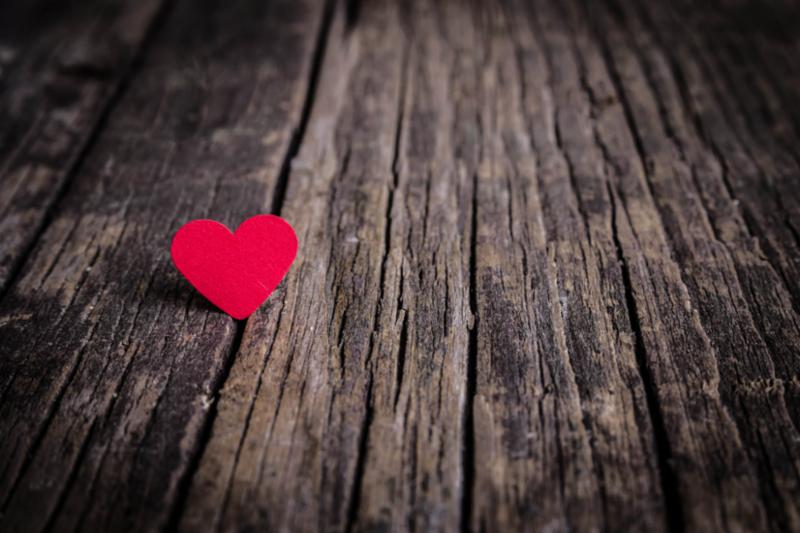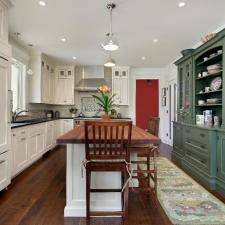 Piecing Together An Orginized Home
Now that the holiday season is clearly behind us, it's time to relax and restore the order in our homes. Maybe you're like us and still have some lingering holiday decorations out in your house that need to be put away before spring arrives next month.
Whatever the case may be, now is a good time to examine how you use the space in your home. Decorations, furniture, and room flow can all make a difference when selecting paint colors.
Starting with one room at a time can help you organize without overwhelming. So why not start with the heart of the home: the kitchen! Check out this article to help you reclaim and organize your space.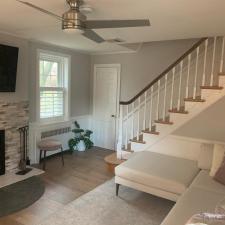 Completing Home Transformations In Havertown
Her older home needed some TLC on the inside so she reached out to the Mike Jasinski team for their help. From top to bottom, we worked diligently to restore the walls and ceilings to their former glory.
Throughout the home, peeling wall paper and paint was removed, cracks repaired, and a new surface coat applied. Once the walls were properly prepared, it was time for paint selection.
Our client worked with Linda, our color consultant, to select colors that worked best in the home while also reflecting her taste. With complementary colors in shades of light gray and blue used throughout the home, each room had its own look but still allowed for great flow.
Updating the walls and paint colors truly gave new life to this home's interior. Our client was absolutely delighted with transformation it made in her home.
To view more projects like this visit our Latest Projects page.
Latest Newsletters
It's A Colorful World! Discover More About Earth Tones

Bring Color Outdoors For Earth Day! Now that spring has arrived, it's time to think about how to bring color to your garden. Bright and fragrant flowers can attract butterflies and more birds t […]

March 2021 Newsletter

Warmer Days Ahead! This weekend we'll set our clocks ahead an hour in anticipation of shedding the darkness of winter and welcoming spring! In preparation for Daylight Saving Time, her […]
See More Articles
Our Most Recent Projects