Dining Out Around Town
Summer is in full swing and with warmer weather comes more people out and about. If you are looking for local adventure, check out Crave Montco Month.
All month long participating restaurants are opening up their doors with specials to celebrate. With over 80 places to choose from, there should never be a question of "What's for dinner"! You can select outdoor dining, local restaurants, or just skip right to our favorite part – dessert!
After your night out, be sure to stop by Valley Forge State Park to take in some of the most beautiful sunset sights in the region. Learn more about Crave Montco Month and participating vendors here.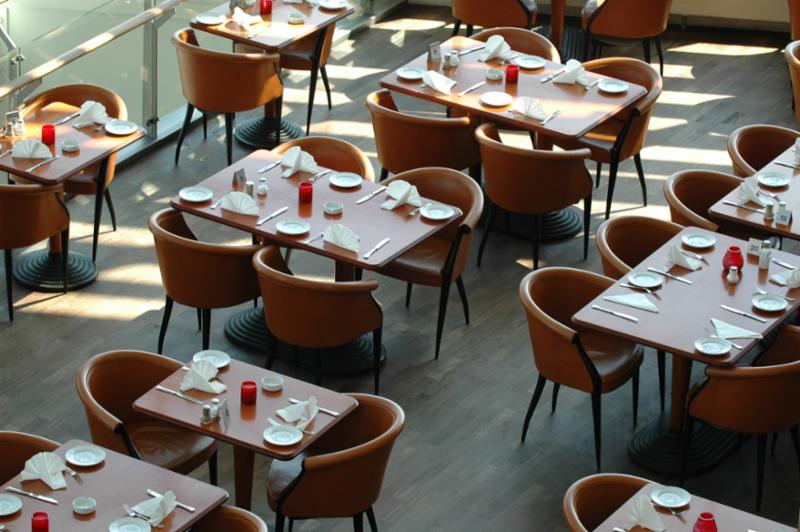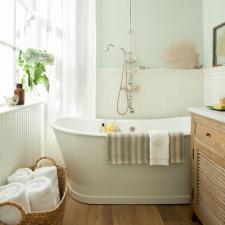 A Shore Thing For Your Home
Every summer, many pack up their belongings to make the trek from the city to the shore. Lots of memories are made in the sun and sand, but how can you incorporate those beach vibes into your every day home life?
Bring a piece of the beach life into your home through your decor. Pops of color, like sea blue and yellow, can provide a serene feeling, while adding lanterns and woven pieces to your outdoor spaces can give you the laid back beach feeling.
Explore some of these ideas to extend your beach time into your every day living!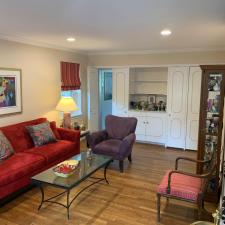 A Whole Home Refresh With A Classical Palette
For this month's project spotlight, our client's wanted to refresh the walls in their home. Over the years, the home has been updated with various trends. One of which was wallpaper.
As wallpaper fell out of favor, many homeowners took the easier path to updating it – simply painting over it. But over time, even that can begin to wear down.
After an initial consult with the homeowners, the Mike Jasinski team got to work removing the old painted over wallpaper from both levels of the home. We took careful preparations to cover all furniture and floors as this was sure to create a bit of a mess. Once the wallpaper was removed, we filled, sanded, and primed the walls, trim, and ceiling for the new paint.
The walls were painted with two coats of Fragile Beauty (SW 7553) with a complementary white for the trim and ceiling. The neutral, classic color gave the homeowners the clean and refreshed look they wanted to achieve.
We always make sure to leave a pristine home after a job is complete by performing a thorough clean-up job with HEPA-filter vacuums to remove all dust and debris. The only trace that we like to leave behind is a well-executed paint job.
To view more projects like this visit our Latest Projects page.
Latest Newsletters
Dining Out Around Town

Summer is in full swing and with warmer weather comes more people out and about. If you are looking for local adventure, check out Crave Montco Month. All month long participating rest […]

Ready To Celebrate?

The biggest 4th of July event for the Philadelphia area is the return of Welcome America! It all starts June 29th and ends with a massive fireworks show over the Art Museum. But if thi […]
See More Articles
Our Most Recent Projects