Should I Clean my Smartphone to Stay Safe From Coronavirus?
Three leading experts on microbiology and infectious disease said they do not clean their smartphones and do not recommend it as a way to stay safe from COVID-19.
WAIT! WHAT? Had you heard that smartphones are dirtier than a toilet bowl? Even academic studies, like this one from the Journal of Hospital Infection, have found considerable amounts of bacteria, including fecal matter, on phone screens.
And yet these experts said some variation of the same thing when asked about combating coronavirus: thoroughly clean your hands; don't touch your face; don't worry about your phone.
Sure, except what if you're one of those people where your smartphone is basically an extension of your hand? What if I touch a dirty subway pole, then touch my phone, then my phone touches my face? What if someone sneezes directly on my iPhone screen? What if I'm the kind of person who licks my phone? (Don't judge.) A recent study found that, on surfaces such as metal, glass or plastic, coronavirus can survive for anywhere between two hours and nine days.
"It's possible, theoretically, for this to live on a smartphone. If you had it out and someone sneezed or coughed on it and then you handled the phone, you could pick up infection that way," says Daniel R. Kuritzkes, chief of the Division of Infectious Diseases at Brigham and Women's Hospital. "People should keep their phones close to themselves. There is very little risk involved then."
Read More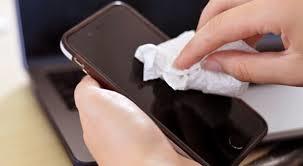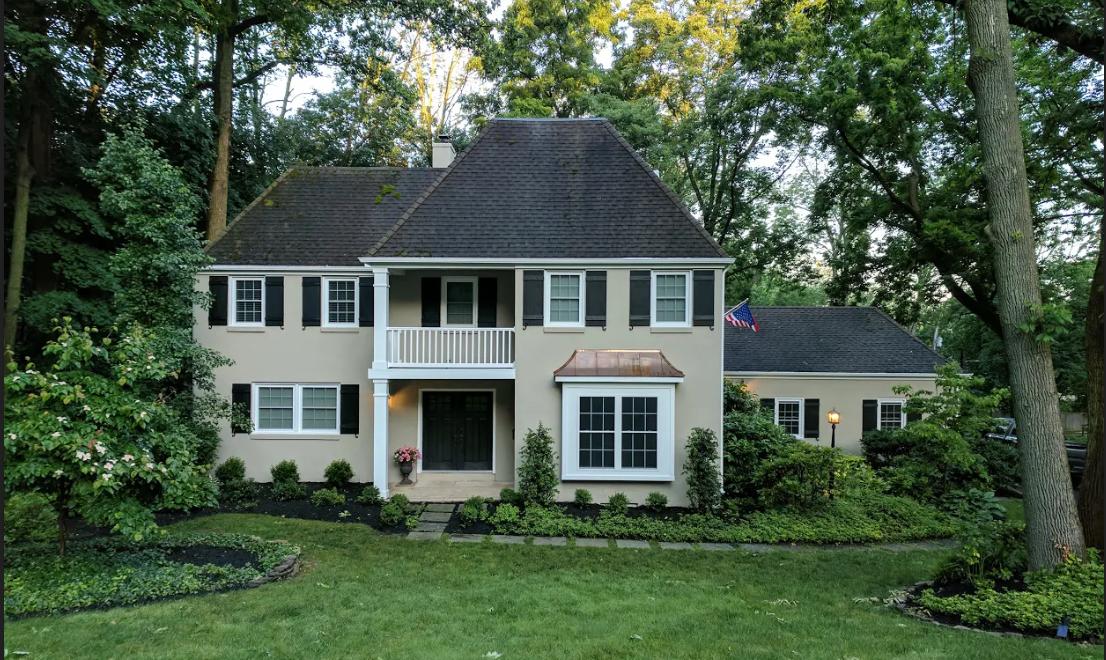 EXTERIOR PAINTING ON THE MAIN LINE
Our Painters were so honored to do another exterior painting job for this Main LIne family who has been our customer for years. We brought the stucco back to life from an old, untreated gray masonry!
Latest Newsletters
Should I Clean my Smartphone to Stay Safe From Coronavirus?

Three leading experts on microbiology and infectious disease said they do not clean their smartphones and do not recommend it as a way to stay safe from COVID-19. WAIT! WHAT? Had you hear […]

We're Thankful For You!

Did You Know - Thanksgiving Edition It's hard to believe that the holiday season is here again. To kick off the holiday season, we thought we'd share some fun facts about Thanksgiving. Next week, […]
See More Articles
Our Most Recent Projects