Help Us Help Them: Special Offer to Benefit Local Charity
We have a Winter Special Offer that's good for you and good for our community. For every painting project booked this winter (December 1, 2017 through February 28, 2018), Mike Jasinski Painting will donate $25 per complete room painted to Today is a Good Day, a local charity that has touched our hearts. Today is a Good Day supports parents of premature babies, who often face long stays in the Neonatal Intensive Care Unit (NICU), huge medical bills, and many other unexpected expenses.
But wait, there's more! Our Winter Special Offer provides a direct discount to you of 10% off our regular pricing (i.e., $200 off a $2,000 job, $300 off a $3,000 job). On large jobs over $5,000, we will give an additional $250 off.
You can book your Winter project now and receive the Winter Special Offer!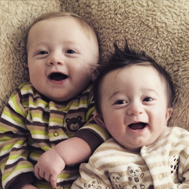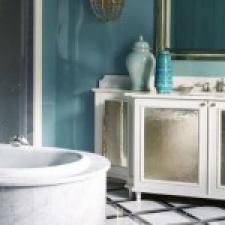 The 15 Best Bathroom Colors According to Interior Designers
Whether you embrace the spa-like oasis vibe or opt for dramatic design, bathrooms are so full of decorating potential. Whatever your taste, experts say choosing the right shade of paint is key.
Best Paint Colors for Historic Houses
Color trends may come and go, but some paint palettes just seem to have staying power-perhaps because they're rooted in the past. Interior paint schemes grounded in period architecture can look as fresh now as they did in their heyday, especially when given a bit of a twist.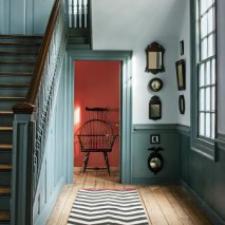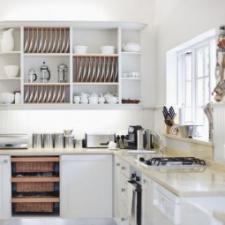 The One Paint Color That Can Increase the Value of Your Home by Thousands
You may want to bring this shade into every room of your home. It's common knowledge that, when you are planning to sell your home, it's worth making the effort to get your house looking neat, tidy and attractive. Even if this means spending a bit of money on redecorating touch-ups, it's worth it financially in the long run as it can dramatically increase the final sale price of your property.
Victoria Gimson, design director and founder of Decorum Interior Design, has shared her top tips for what we should focus on the most when preparing our home for sale. In her professional opinion, there is one color alone that can add thousands of dollars to its value.
That color is ivory.
Speaking to Mail Online, Gimson explained that ivory is timeless, classic and versatile. She believes that ivory walls have the power to make a home look more expensive, while at the same time provide a clean canvas for potential buyers.
Redecorating with this color can also speed up the sale of a house, she claims, as buyers see the property as well-maintained. They can also move in quicker because they have a neutral space and don't have to worry about immediate painting to cover the previous owner's personal tastes.
Latest Newsletters
January 2021 Newsletter

COLOR TRENDS FOR 2021 After a tough 2020, many are looking forward to 2021. We still don't know what type of year 2021 will be, but based on the color trends, we know what people are hoping for […]

December 2020 Newsletter

'TIS THE SEASON FOR HOLIDAY FUN! The festive season is upon us once again. Even though this year has been far from normal, we are still able to enjoy a few things from the previous holidays. […]
See More Articles
Our Most Recent Projects