Fall Adventures Around The Corner
As summer makes its exit and fall moves in, we are in for a colorful treat in our region. The leaves have already begun to take on the colorful hues of orange and red, but where can you get away to fully immerse yourself in the changing colors?
Check out these four areas that are sure to have something for everyone in your family. All four are within a half days travel from our area and offer tips on where to take in some of the best sights.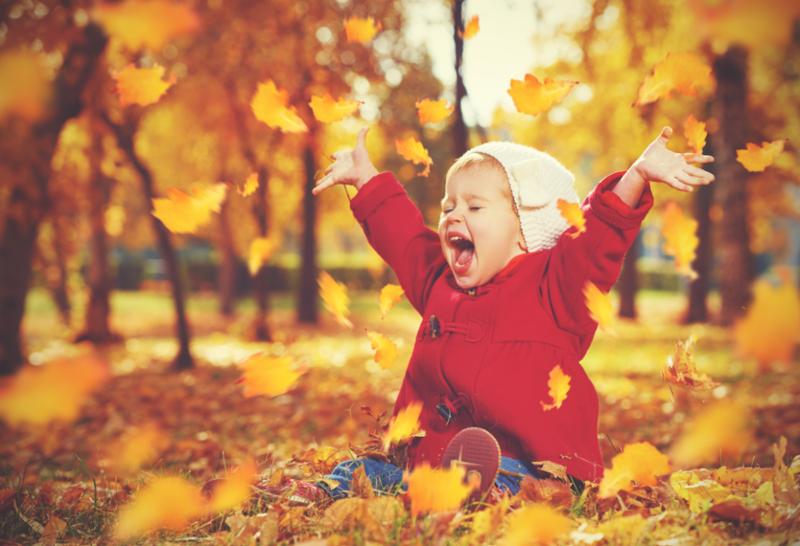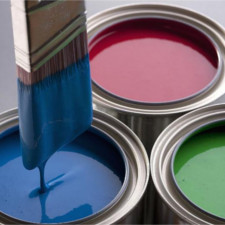 Choosing The Right Paint Finish For You
You've finally picked the perfect color, but now you just have to pick the perfect finish. With multiple finishes available how do you decide? Sometimes it's as easy as how you want to the paint to perform (easy to clean, durable) or what room will be painted.
We always suggest at least a semi-gloss finish for kitchen cabinets. Your cabinets will come into contact with many different elements and you'll want something easy to clean.
But if you have a low traffic area in your home, a flat finish could work for you. These types are commonly used to hide imperfections and can easily be touched up.
Here's a great article to help you decide what finish will work best in your space. And if you're still in doubt or have questions when making your paint selections, we offer complimentary color consultations for all clients.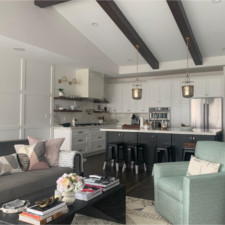 From Spec Home To Spectacular - Whole Home Update In Haverford
Our paint crew spends quite a few of their days in older homes along the Main Line, but for this month's project spotlight, we are featuring one of the newer homes in the area.
Our client reached out to the Mike Jasinski team to give their new home a little pizzaz instead of the builder spec paint colors that it came with. They wanted separation for certain spaces and created it with paint colors.
For the dining room, our homeowners chose a neutral dark gray in Peppercorn (SW7674) to pop the detailed trim work. All trim throughout the home was painted in Snowbound (SW7004), a not quite shade of white that softened the overall look.
Once the work was complete, we performed an extensive cleanup to return the home in mint condition. The homeowners were delighted with the upgraded colors and ready to settle in to enjoy their new home.
To view more projects like this visit our Latest Projects page.
Latest Newsletters
Fall Adventures Around The Corner

As summer makes its exit and fall moves in, we are in for a colorful treat in our region. The leaves have already begun to take on the colorful hues of orange and red, but where can you get away to f […]

Road Trip Adventure - Pups In The Park

Major League Baseball has combined America's favorite pastime and man's best friend for a night at the ballpark. Pack up your four-legged friends and head down to DC to watch the Phillies take on the […]
See More Articles
Our Most Recent Projects